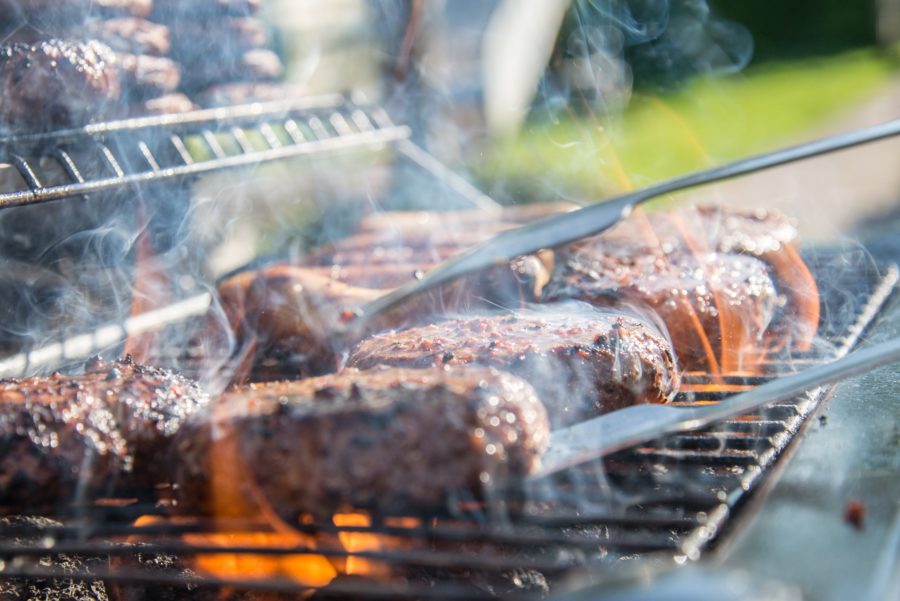 Paint, BBQ Pit Sales Cause Hardware Stores to Open Half Day on 3 Days
April 20, 2020
41

4 minutes read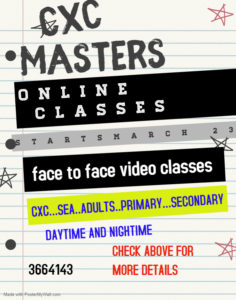 He said, "The Minister of National Security and myself, we monitor the situation on an hourly and daily basis.
"Some people are ignoring the measures, specifically with the issue of hardwares.
"Many people were now going into hardwares to buy paint to paint over their homes and bring workmen in to paint over their homes.
"That is a clear and present danger to the families living there by inviting work men to come in to do non-essential repairs.
"Some were saying let's build a garage. This is not the time for that. Visit a hardware for your emergency supplies, electrical, a pipe burst, plumbing.
"But what was happening with the hardwares was that many people were just browsing, buying barbecue pits and buying paint."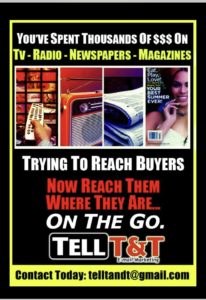 A change to the Public Health Ordinance on Sunday allowed hardwares, electrical and plumbing store to only be opened from 8 am to 12 noon on Mondays, Thursdays and Saturdays. This was another new measure to deal with the spread of the Covid-19.
Deyalsingh also noted that groceries will remain open until 6 pm and pharmacies until 8 pm despite a fake release that went viral on Monday.
He said, "Someone on social media hijacked the Ministry of Health's letterhead and then in an effort to cause panic, included pharmacies and groceries. Let me state categorically, it does not apply to pharmacies and groceries."