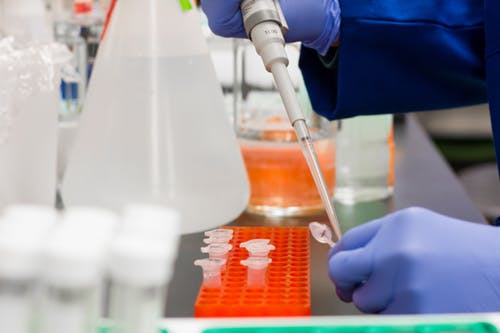 Fighting Covid-19: 10,000 Test Kits from PAHO
April 20, 2020

3 minutes read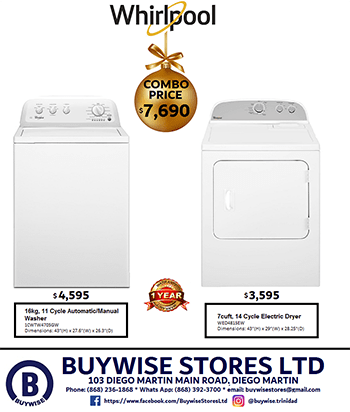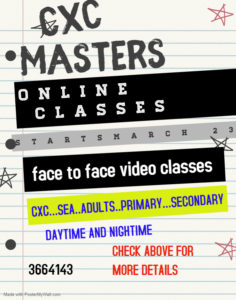 He said these kits will be used with the 4,000 ones TT got from China.  
PAHO's contribution will strengthen the existing stock for TT, Deyalsingh said.
Therefore he said the Caribbean Public Health Agency would be able to focus its resources on other member states. 
He said 10,000 complete tests with extraction kits from PAHO will come in within the next few weeks, but some tests will be used to verify machines and other equipment as private laboratories were being invited to do testing.