Only St Joseph Recount Going On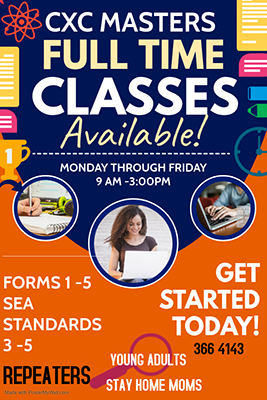 ONLY the recount in the St Joseph constituency is currently taking place.
Recounts were requested in five constituencies – San Fernando West, La Horquetta/Talparo, Tunapuna, St Joseph and Toco/Sangre Grande – by the United National Congress (UNC) following the general election on August 10.
The preliminary results show the People's National Movement (PNM) won those seats.
The Elections and Boundaries Commission (EBC) has not yet posted the official results. Still outstanding is the result for St Joseph constituency and the recount is expected to continue on Sunday.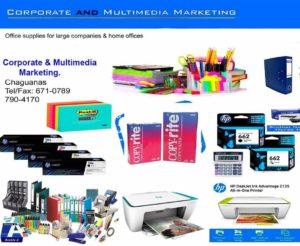 The results thus far are as follows:
La Horquetta/Talparo – PNM 9391, UNC 7297. The PNM won by 2094 votes.
Tunapuna – PNM 9460, UNC 7533 , margin of 1927.
Toco/Sangre Grande – PNM 10,694, UNC 7303, margin of 3391.
The preliminary results stated by the EBC for La Horquetta/Talparo were PNM – 9713, UNC – 7790, Tunapuna: PNM 9460, UNC – 7534, Toco/Sangre Grande : PNM – 10698, UNC – 7313.
The results for San Fernando West had been revealed earlier this week by re-elected PNM candidate Faris Al-Rawi who indicated the recount results were no different to that of the original count.
In the preliminary results for the San Fernando West constituency, the PNM received 8457 votes while the UNC gained 6651.