Now 130 Positive Covid-19 Cases in TT, 9 Active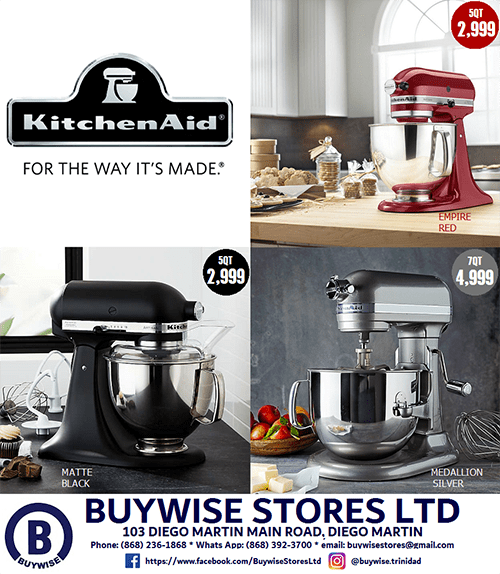 FOUR more people have tested positive for Covid-19 in Trinidad and Tobago.
The latest update of the Ministry of Health on Tuesday morning stated that three of the cases very deportees who were sent from the Unites States while the other one was a returning student who came back from Barbados.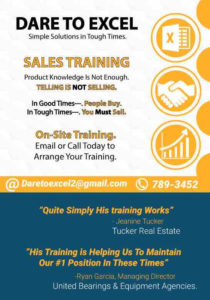 This takes the total number of positive cases to 130 in Trinidad and Tobago.
The Ministry stated that there were now nine active patients at the Caura Hospital.
Four , who were TT nationals on board the cruise ship the Enchantment of the Seas, and had initially tested positive have been discharged.
The total number of discharges has moved to 113.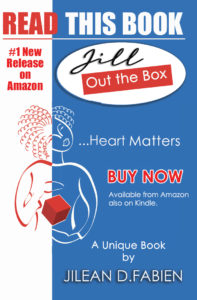 There have been 5,061 samples submitted to the Caribbean Public Health Agency (CARPHA) and University of the University of the West Indies UWI site at Mt Hope.