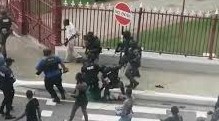 Young: Criminal Elements Behind POS Unrest
June 30, 2020

5 minutes read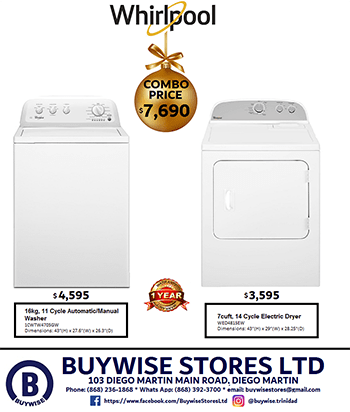 By Prior Beharry
CRIMINAL elements are to be blamed for the protests in Port-of-Spain and its environs on Tuesday.
So claimed National Security Minister Stuart Young at a news conference at his Abercromby Street, Port-of-Spain office on Tuesday morning.
He also said that people were being paid to protest.
And in response to a question from the media he agreed that rival gangs may have put aside their differences to cause chaos.
The protests started just before 9 am with multiple entrances to the Port-of-Spain being blocked and by 1 pm the Trinidad and Tobago Police Service (TTPS) said all roads into the capital city were cleared.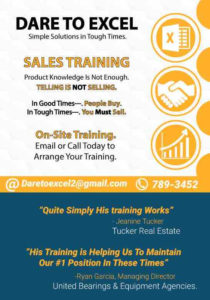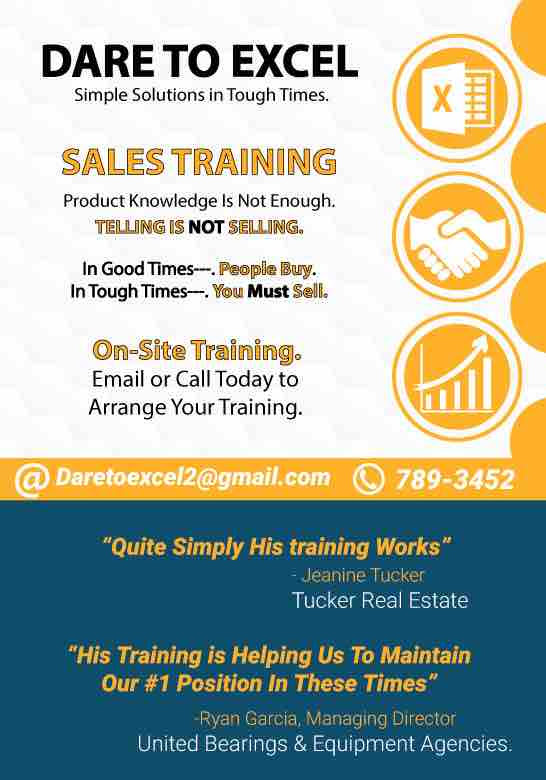 It stated, "All roads leading in and out of POS have been cleared and are now debris free, following protest action by certain persons earlier today.
"Members of the TTPS are on the ground and ensuring the safety of commuters entering and leaving POS."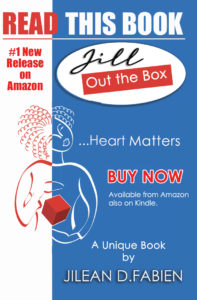 The Senate which met at 1.30 pm on Tuesday was adjourned to Thursday at 2.30 pm as quite a number of Senators were absent.
Senate President Christine Kangaloo said, "Because of the absence of so many of our fellow senators from the various benches I have directed the Clerk that all items, under papers and questions to minsters will be deferred to another sitting."
It had convened at 1.30 pm and was adjourned within five minutes.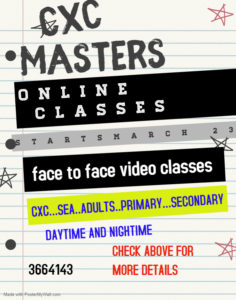 Young confirmed that a bullet was found on the third floor of the Ministry of Legal Affairs located at the Government Campus of Richmond Street in Port-of-Spain.
He also said that Fuad Abu Bakr, the son of Yasin Abu Bakr, was arrested and  assumed that he would "go through the normal police process."
Young said the police were now on Red Alert which meant that all leave was suspended and all resources were to be deployed.
Multiple gunshots were heard across the city as police tried to disperse crowds.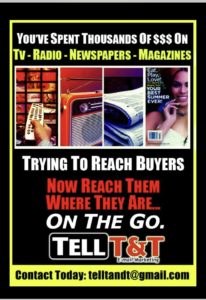 Army personnel were called in to clear the streets of debris while some businesses in the capital city closed their doors early and sent staff home.
There were reports of people blocking roads in the west as far as Carenage and Cocorite and in the east in Trincity and in Maloney.
Police reported unrest and debris in a number of areas including:
Near to the Sea Lots flyover on the Beetham Highway
Coconut Drive in Morvant
Pioneer Drive, Sea Lots
Belmont Valley Road, Belmont
Duncan Street
Prince Street
Nelson Street
Observatory Street
Pashley Street
John John
Malick
6th & 7th Avenue in Barataria
The Unites States Embassy in Port-of-Spain warned its citizens in Trinidad about rioters and civil unrest and instructed embassy personnel to go home.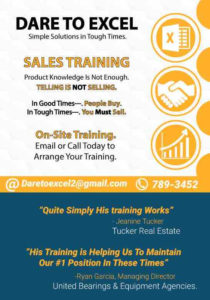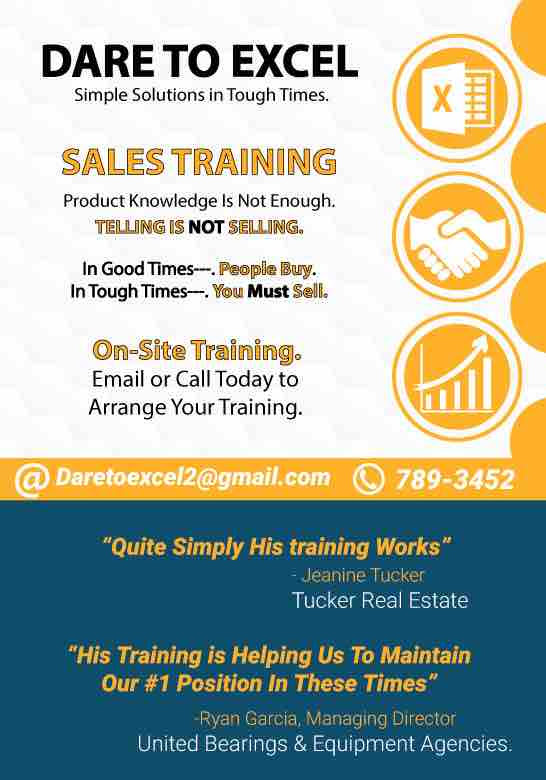 The protests started due to the police killings of Joel Jacob, Noel Diamond and Israel Clinton in Morvant on Saturday.
Residents of Morvant had also staged a protest on Monday.
Young said an investigation has been launched into the killings by the Police Complaints Authority.