Nigerian in Court for Tricking Old Lady Out of her Money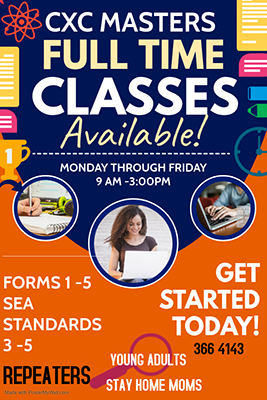 A Nigerian national has appeared in court for tricking a 82-year-old woman into giving him money.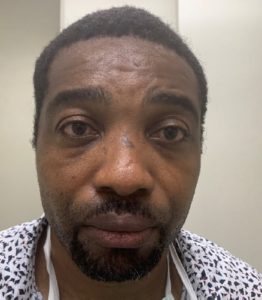 Charleson Obasoanya, 48, of El Socorro, was charged with larceny trick totalling $128,500 and two counts of money laundering totalling TT$48,000, when he appeared before Magistrate Adia Mohammed in the Port-of-Spain on Monday via video conferencing.
The accused was remanded into custody and the matter adjourned to Wednesday.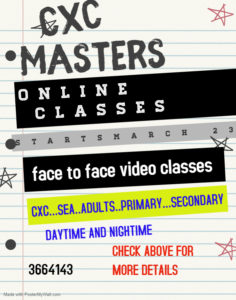 The victim told police that in July 2019, she responded to a series of foreign phone calls and messages from a man pretending to be her long lost God-son from the United Kingdom.
She then proceeded to make payments totalling $284,851.10 to various bank accounts, including TT$128,500 to a bank account held in the name of a business.
Staff at the bank took note of the deposits made by the victim and informed her that she was possibly a victim of a scam, the charges stated.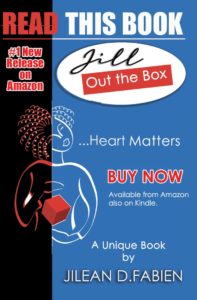 Officers of the Fraud Squad conducted investigations into the matter and arrested a male suspect at a bank in Port-of-Spain, May 13 attempting to withdraw $50,000 from a business account into which the victim had deposited funds.
Obasoanya was charged by PC Ramsankar of the Fraud Squad on May 15.