Lovell Francis/Facebook
Lovell Francis Out 2020 Election Race
May 19, 2020
18

3 minutes read
THE constituents of Moruga/Tableland will have a new representative after the next general elections in Trinidad and Tobago due this year.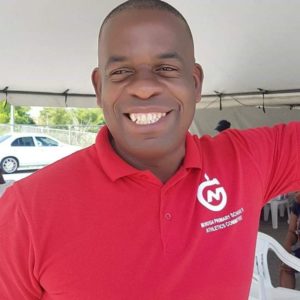 Lovell Francis who won the seat for the People's National Movement in 2015 says his representation has ended without any real regrets.
He is also the Minister in the Ministry of Education.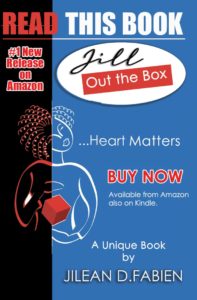 On a Facebook post on Tuesday, Francis said:
Five years ago I set out to serve constituency, country and party with the most ambitious plan in my head. And whereas honestly not everything intended was accomplished I tried to be the kind of representative that the people of Moruga/Tableland deserve, mainly one who would do everything possible to make things better.
So I worked hard every day and regardless of floods, the earthquake, fires, fiery protests, collapsed houses and so on I was there, even if it meant being upbraided for things well beyond my individual control. That to me is the crux of representation.
And now this has ended and there are no real regrets. I remain committed to country, constituency, party and leader. I am also very grateful to everyone who played a role in this journey and a special thank you must be sent to the members of my excellent staff.
In the end I think that in five years we leave behind a body of work that will be remembered and I could not ask for more than that. (Drops mic and exits stage right).