New Charges In George Floyd's Death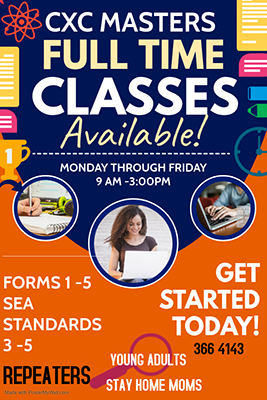 MINNESOTA – ALL the police officers present at the death of African American George Floyd will face new charges.
Derek Chauvin, the ex-police officer who was videoed with his knee on Floyd was slapped with second-degree murder, court documents show.
The other three officers face counts of aiding and abetting murder, the documents state.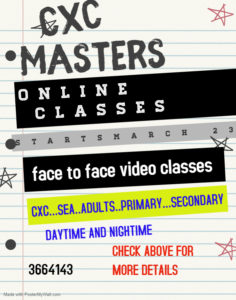 Floyd's death has sparked huge protests across the US against racism and the police killings of black Americans.
The vast majority of demonstrations over the past eight days have been peaceful, but some have turned violent and curfews have been imposed in a number of cities.
Chauvin was initially charged with third-degree murder and manslaughter. These stay on his charge sheet.
Minnesota Senator Amy Klobuchar said on Twitter that the latest charges were "another important step for justice."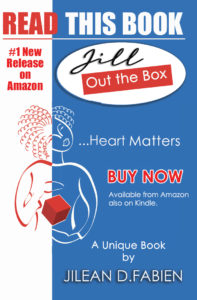 The lawyer representing Floyd's family, Benjamin Crump told CNN that they believe the charge against Derek Chauvin should be first-degree murder.
He said the family had been told that the investigation was ongoing and the charges could change further.