Mr Killa Pulls Out of Soca Monarch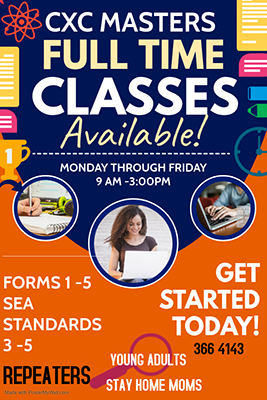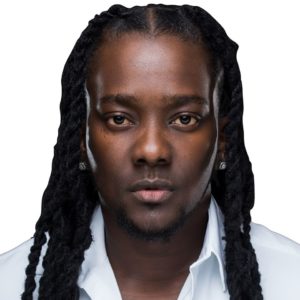 THE reigning Power Soca Monarch Mr Killa has pulled out of the 2020 competition.
Mr Killa, whose real name is Hollis Mapp, said on his arrival to Trinidad a month ago, he said he was treated badly by the organisers of the event.
In a release he said did not receive "any of the courtesies or protocol one would expect to be extended to the current title holder."
He said, "As the reigning Power Soca Monarch King, I was eager to defend my crown but my declaration was not acknowledged by the officials staging the competition."
Mr Killa, who is from Grenada, is the first non-national of Trinidad and Tobago to win the Power Soca Monarch.
This year's International Soca Monarch Competition takes place on February 21.