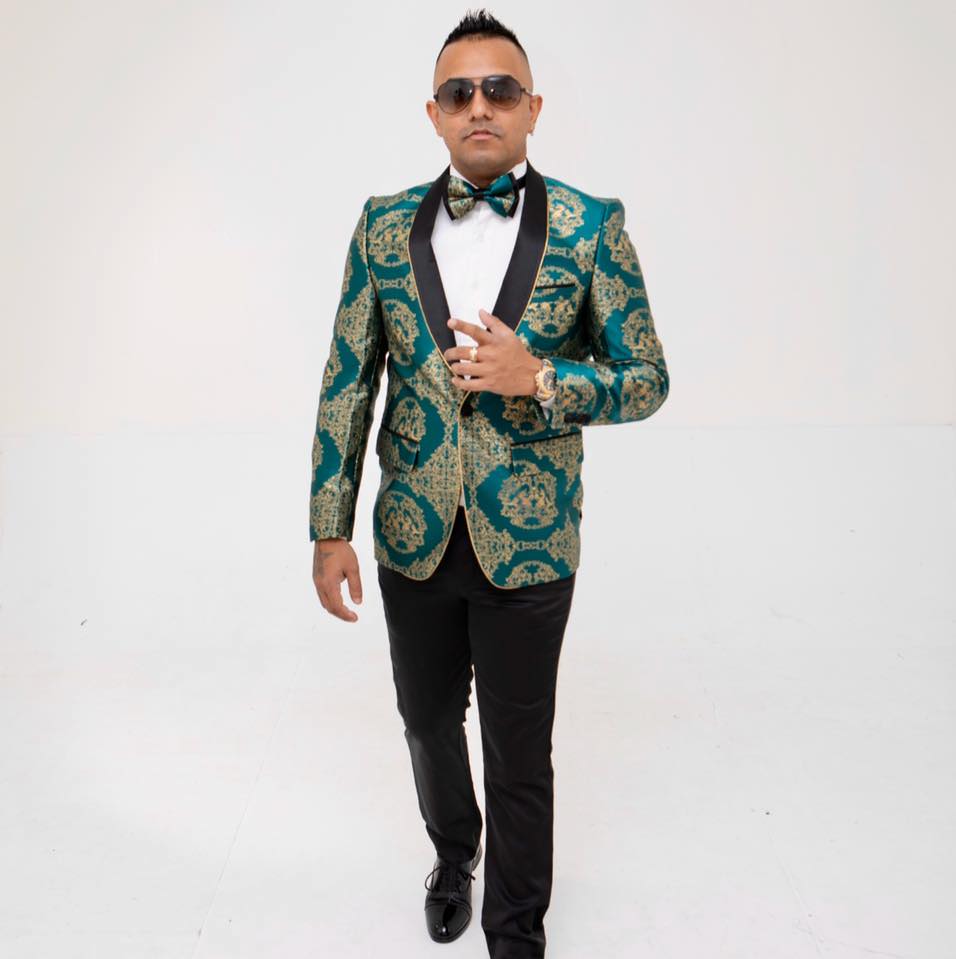 General Imran
GI is 2020 Chutney Soca Monarch
February 9, 2020

2 minutes read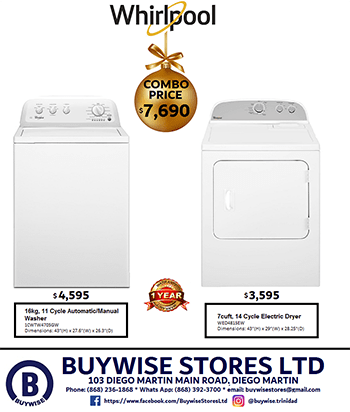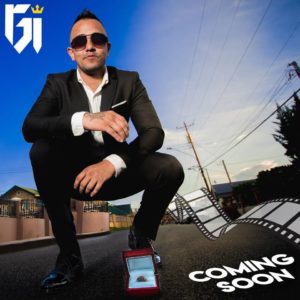 POINTE-A-PIERRE – GENERAL Imran (GI) is the 2020 Chutney Soca Monarch.
He was crowned at Guaracara Park in Pointe-a-Pierre early on Sunday morning. This was the 25th anniversary of the show.
GI, whose name is Imran Beharry, was a crowd favourite with his performance of Anna Anna– a song about a market vendor whose fruits are being squeezed by Anna.
Anna Anna has been very popular on radio stations over the past few weeks and GI's stage presentation included traditional Carnival characters Tantan and Saga Boy.
GI said, "This is a dream come true. I have been on this journey for five years. I want to thank everyone." He also thanked his wife Natasha.
He had placed second in the competition last year and tallied 403 points this time around.
Second was Vikash Sahadeo, with 400 points. His song was called Lonely.
Third was Nishard M with Celebration.
The completion had 24 finalists.