Moonilal: Why Close Bars?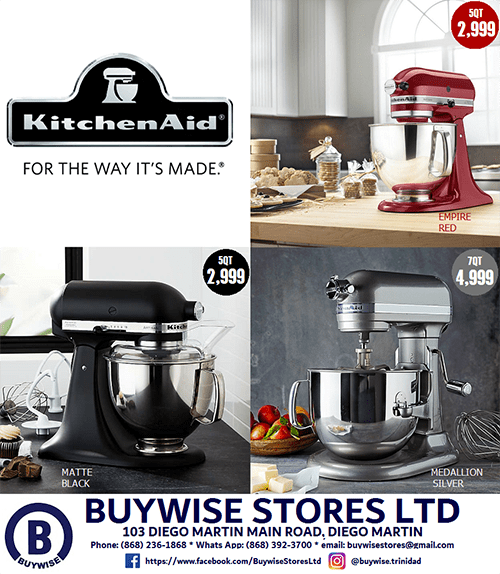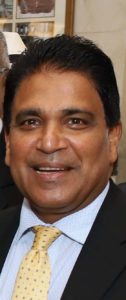 OROPOUCE MP Dr Roodal Moonilal is questioning why the Government wants to close bars since the objective of this policy was not to curb the consumption of alcohol but to prevent people by assembling.
He was speaking during an Extraordinary Sitting of the House of Representatives to debate the Miscellaneous Provisions (2019 Novel Coronavirus [2019-nCoV]) Bill, 2020. 
Government by a legal notice will close bars and prevent dining at restaurants from March 21 to April 20, 2020. It had initially placed a notice that would have closed bars until July 31, but this was revoked.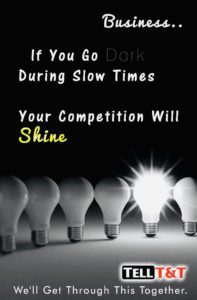 Moonilal said in his constituency "bars are critical in all these local village economies."
He said a businessman with ten or 15 bars told him that he has 40 employees who would now be placed on the breadline. The MP said most of these workers were single mothers.
Moonilal said, "There is an employment issue that will arise here… with the closure of bars.
"Bars have supply chains, they sell not only alcoholic beverages, they sell snacks and cutters."
He said a poultry owner called him and told him that his sales have been cut by 60% to 70% with the closure of bars since people were not buying meat.
Moonilal said, "A bar is not a bar. It is a business that has a supply chain with vertical and horizontal supply involved. It is a mirco economy."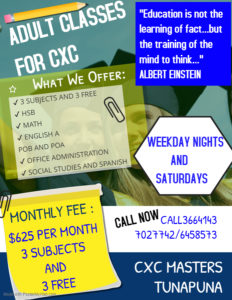 Noting that there was no legal definition of a bar, he said, "The Liquor License Act speaks of a spirit retailer and spirit grocer license. It makes no mention of a bar. It is not defined, one gets a spirit retailers license to use on certain premises."
He asked that consideration be given to allow bars to remain open, but customers would come in and purchase their items and leave, "just as you collect your box of chicken and chips."
Moonilal said the bar was not the issue it's congregating and that people could still go to the grocery and buy liquor.
Listen to Oropouche MP Dr Roodal Moonilal: