Mix Up with the Number of Weekly VMCs
THERE was a mix up in communications regarding the number of virtual media conferences (VMCs) by the Ministry of Health each week.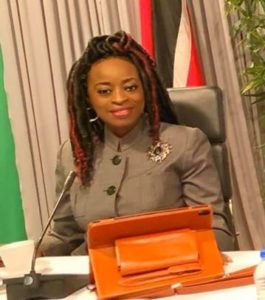 This was admitted to on Monday by Minister of Communications Donna Cox at the Ministry of Health VMC which her ministry runs to update the country on Covid-19.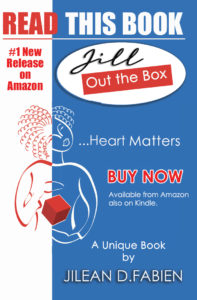 On Saturday May 16, at a news conference at the Diplomatic Centre in St Ann's, Prime Minister Dr Keith Rowley announced the lifting of some measures to deal with Covid-19.
He announced that Trinidad and Tobago was going into its second phase to allow curbside pick up by food services, opening of mechanic shops and that the VMCs will be held each week on Mondays, Wednesdays and Saturday.
But last week, there were only two VMCs on Monday and Wednesday.
At the VMC on Monday, Cox said, "Yes, the prime minster did announce there would be press conferences Monday, Wednesday and Saturday.
"But there was a mix up a communications mix up. I am happy that you all looking forward to these press conferences and we will continue to have at the stipulated times."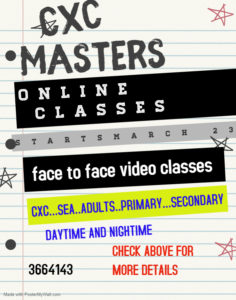 And Cox also admitted to delays in processing of the salary relief grants.
Cox said, "Concerning the salary relief grant we have been checking on it, they have been some delays but they have been working assiduously to produce or to make sure that persons get the grant as soon as possible."
She promised to get an update from the Minister of Finance and get back to the media.
Cox said 15,000 people have received salary relief grants and the National Insurance Board continued to make payments daily.