Ministry Sticks with August 20 for SEA Exam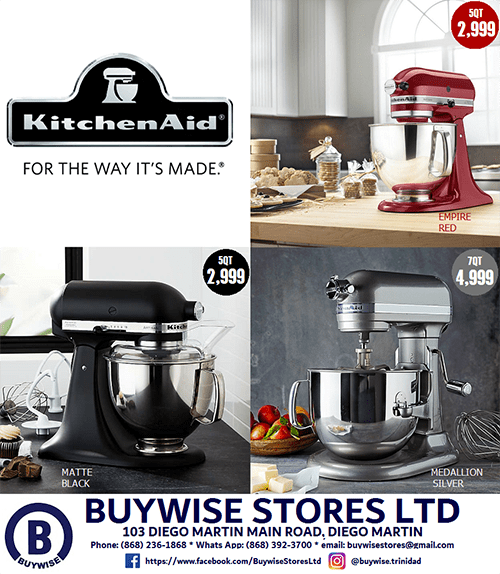 THE Ministry of Education is sticking to August 20, 2020 to have the Secondary Assessment Entrance (SEA) examinations.
The exam that is used to place primary school students in secondary schools was initially due to take place on April 2, 2020 but was postponed due to Covid-19 as schools in Trinidad and Tobago were closed on March 13. They are set to be opened on September 1.
A release from the Ministry of Education stated that on Thursday August 20, 2020, there will be 19,344 pupils writing the exam. This number comprises 9,771 and 9,573 girls, the ministry stated.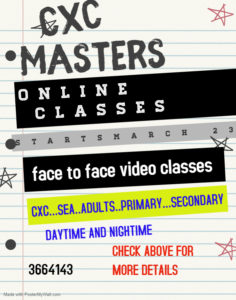 It stated, "In the best interest of students, the exam held on this date will allow for the Form One intake to enter secondary school without losing the full first term of the academic year.
"When considering the change of date for the 2020 examination because of schools' closure in March, the Ministry of Education consulted with stakeholders both internally and externally.
"Internally, the Curriculum Planning and Development Division advised that all primary schools had completed the SEA curriculum as there were only 12 school days left before the exam.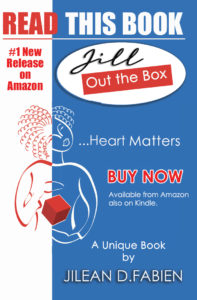 "Externally meetings were held with the respective union, principal and parent associations and denominational boards.
"Meetings were held by a Ministry of Education team and also an Inter-Ministerial Committee appointed by Cabinet to arrive at a decision that would be best for the students across the country."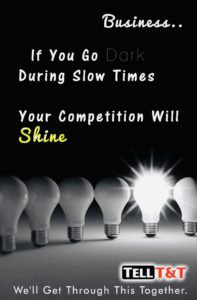 The ministry sated that it shared the date with the Trinidad and Tobago Unified Teachers Association (TTUTA) and noted its concerns.
The release stated, "Cabinet decided that in the best interest of all, the examinations will be held on the proposed August date. Noting that teachers would be on vacation during the months of July and August, the government decided on a stipend to be offered to teachers for the time they would be at the nation's schools until the SEA."