MATT Calls on DPP, CoP to Answer Why Case Collapses Against A&V CEO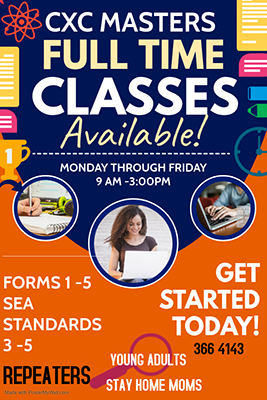 THE Media Association of Trinidad and Tobago (MATT) is insisting on a response from Police Commissioner Gary Griffith and Director of Public Prosecutions Roger Gaspard as to why an assault case in which a Guardian photographer was the alleged victim was thrown out.
MATT was referring to the dismissal of charges against A&V Drilling Chief Executive Officer Haniff Nazin Baksh and his son-in-law and policeman Cpl Billy Ramsundar. They were charged with assaulting T&T Guardian South Bureau photographer Kristian da Silva in September 2017.
In a release MATT stated that it has been closely monitoring the situation in which da Silva carrying out his duties in covering the "fake oil scandal" suffered busted lips, a bruised face and damage to his camera and spectacles.
The release stated, "Mr Baksh was charged for Mr da Silva's assault and Cpl Ramsundar was jointly charged for malicious damage to Mr da Silva's property.
"On Monday July 15, 2019, the date set by the Magistrates' Court for commencement of the trial, neither police complainant nor State counsel was present. This was after seven adjournments and six months grace allowed by the court to the police complainants and the Office of the DPP."
MATT noted that the magistrate dismissed the matter, labeling the non-appearance of prosecution "a mockery of the criminal justice system".
It stated, "The discharging of these men is, at best, a shocking example of negligence by institutions responsible for criminal prosecution.
"At worst, it is a tacit endorsement by law enforcement of attacks on journalists and press freedom, and a suspicious development given that one of the accused is a wealthy friend of the Prime Minister and the other a member of the TTPS.
"We note, importantly, that in March 2018, Mr Baksh was charged indictably with obstruction of justice related to the assault charges. The charge read that on November 9, 2017, Mr Baksh knowingly or reasonably believing Khusial Motiram to be a potential witness in a criminal investigation into the assault of Mr da Silva, used threats to influence Mr Motiram to give false evidence and withhold true evidence."
It stated, "There can be no argument that allegations where A&V Drilling charged the now defunct Petrotrin approximately $100 million for oil not supplied was a public interest story deserving of dogged pursuit by journalists.
"In this matter the free press was fulfilling its democratic function in service of the public interest. We call on the TTPS and the Office of the DPP to do the same."