Make Doubles a National Dish in TT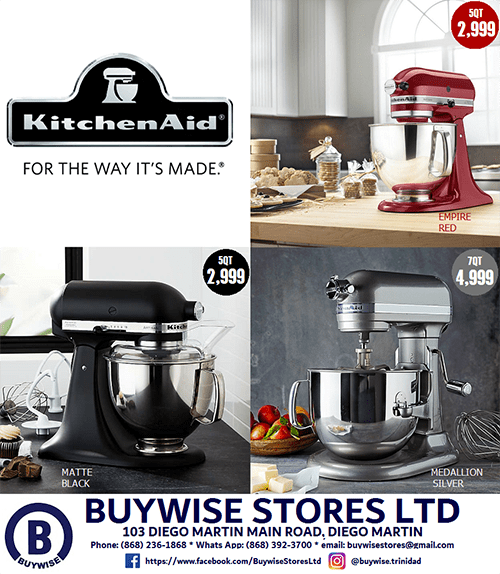 By Prior Beharry
LONDON-DOUBLES should be recognised as a national dish in Trinidad and Tobago.
This will be the goal next year of Sham Mahabir who led the campaign to make May 30 International Doubles Day.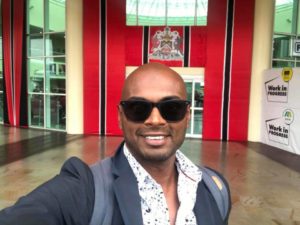 The owner of a Trinidadian restaurant in Central London called Limin', Mahabir said doubles was his number one seller. He now lives in England but is from Sangre Grande in Trinidad.
He said his customers fell in love with the dish which is two fried flatbreads called baras that sandwich curried chickpeas.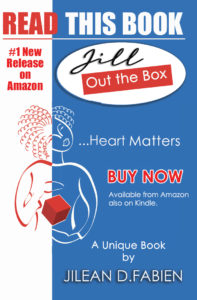 Speaking to AZPNews.com from London on Sunday, Mahabir said doubles, that is very popular in TT where it was created, was very versatile as it could be eaten for breakfast, lunch and dinner.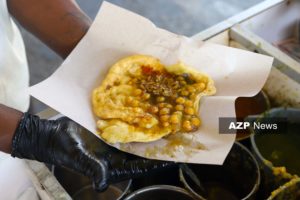 He said while it was made up of fried baras, it included protein in chickpeas and the condiments such as pepper sauce, sweet tamarind and cucumbers that make the taste explode in the mouth.
Mahabir said he came up with International Doubles Day given its popularity and chose May 30 to celebrate it as that was the day that the first East Indian indentured labourers arrived in Trinidad to work on the sugar cane and cocoa plantations way back in 1845. In TT, May 30 is public holiday called Indian Arrival Day.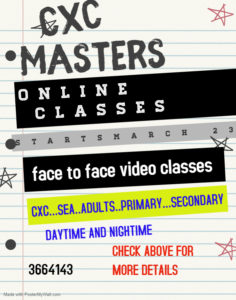 This year TT celebrated 175 years of the arrival of the East Indians that contributed to every aspect of the society including its food.
Mahabir said in 2021 he will start a campaign to have doubles added as a national dish of TT.