The Red House
Le Hunte: I resigned due to 'professional conflict."
May 17, 2020

1 minute read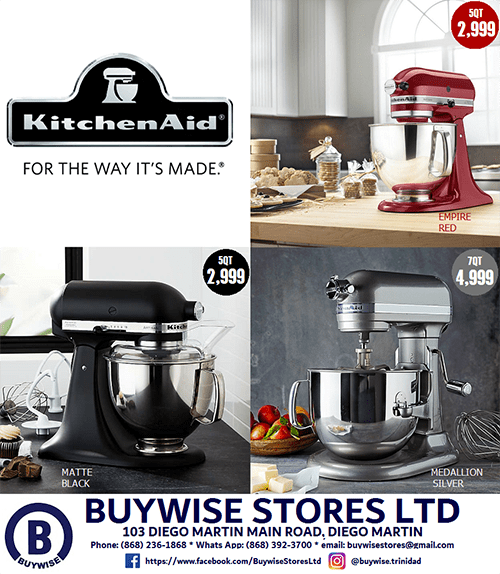 FORMER Public Utilities Minister Robert Le Hunte says his resignation was due to "professional conflict on policy positions."
On his Facebook page he said he sent his letter of resignation to Prime Minister Dr Keith Rowley on Friday.
Le Hunte said, "My resignation was as a result of professional conflict on policy positions.
"In these circumstances, I gave our Prime Minister the opportunity to proceed in a manner which allows the Government to achieve its objectives.
"I remain committed to the People's National Movement and continue to serve as party vice chairman."