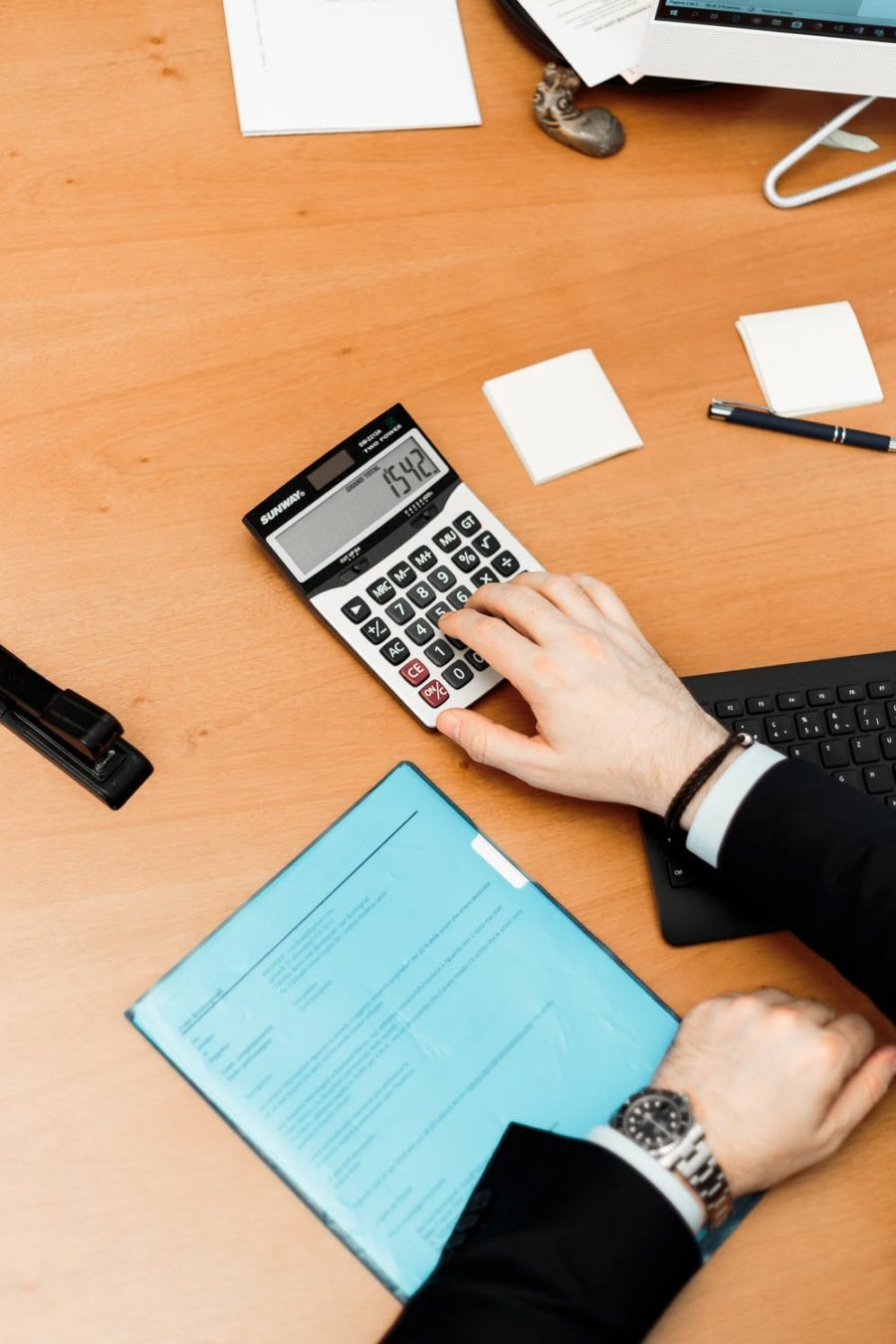 Can I Ask My Attorney for a No Win-No Fee Arrangement?
May 18, 2020

5 minutes read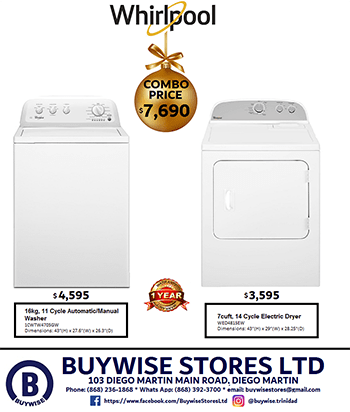 THE love/hate relationship people have for the legal profession is truly enigmatic.
They are the proudest mama's and papa's when their baby gets called to the Bar to practice as an attorney, but once they're not kin, they are liars and thieves.
In this week's article, I dip my feet into a contentious topic with the public – lawyer fees. More specifically, I'm focusing on what is known as contingency fees. Contingency fees, also known as a "no win-no fee arrangement", refer to the right of your attorney to only be paid for their professional services where you receive an award of money by way of a court judgment or on a settlement of the matter. If you lose, the attorney receives nothing. If you win, the attorney takes a cut or percentage of the award.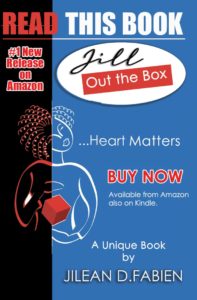 Can you ask your attorney to act for you on a contingency fee arrangement? In Trinidad and Tobago, our Code of Ethics does not permit a contingency arrangement in all cases save for one. The exception is that they can charge you reasonable commissions on collection of liquidated claims, with the prior agreement of the client.
Liquidated claims refer to claims for sums that can be easily quantified, for instance a failure to pay a promissory note in the sum of $25,000. In this case, the liquidated claim would be $25,000.
Claims such as personal injury claims (e.g. where someone died or was injured from a car accident), are not liquidated claims. While contingency fees arrangements appear popular for personal injury claims in the USA, they are not permitted here.
An attorney at law could be found guilty of professional misconduct where they enter into a contingency fee arrangement contrary to the exception in the Code of Ethics I spoke of above. Attorneys would thus open themselves up to penalties being made against them by the Disciplinary Committee (for lawyers) or the court.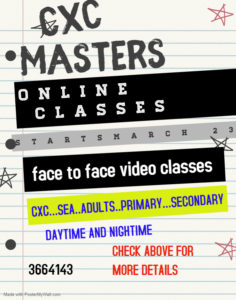 There is a body of opinion which favours widening the scope where contingency fee arrangements would be allowed to include personal injuries cases, professional negligence cases etc. They argue this would increase access to justice.
Naturally, there is also an opposing body of opinion against contingency fees, whose main contention is that lawyers (who ought to be as neutral as possible when acting for a party) will now have a vested interest in the outcome of the matter and may do things (e.g. suppress evidence) to make sure they win.
Either way, the matter of increasing the scope of permissible contingency fee arrangements do not appear to be a live issue for the State at the moment.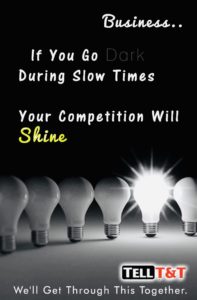 If you are entitled to monies that came about as a result of a settlement of your matter or a judgment handed down in court and you're presented with a bill for a gross or unreasonable sum for legal fees on a contingency arrangement, it may be prudent to get the opinion of another attorney on whether the sum being charged in unfair or contrary to the said exception permitted in the Code of Ethics. While this may be a rare occurrence from a member of the legal profession, be wary that it can and does happen. Stay alert and get advice if needed.
Copyright © 2020 Neela Ramsundar, LL.B (HONS), L.E.C is a Civil Litigation Attorney at Law & Certified Mediator.
Disclaimer: The contents of this article are for general informative purposes only. It does not provide legal advice and does not create an attorney-client relationship with any reader. For legal advice on your specific situation, please contact an Attorney-at-Law of your choosing directly. Liability for any loss or damage of any kind whatsoever allegedly incurred a consequence of using content in this article is thus hereby excluded to the fullest extent permitted by law.