Kevin Ramnarine: Increase in Gas Station Margins Doesn't Mean a Rise at the Pump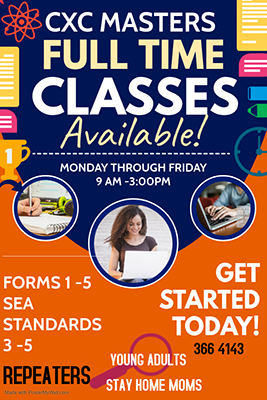 A call has been made for Minister of Energy and Energy Industries Franklin Khan to intervene in the current situation where gas station owners are asking for an increase in their operating margins.
It comes from former minister of energy Kevin Ramnarine who said the matter warrants the intervention of Khan.
Noting that there were 140 gas stations in Trinidad and Tobago, he said they collectively employ 2,000 people.
He said these gas stations included 25 operated by the United Independent Petroleum Marketing Company Limited (UNIPET).
————————-
Ramnarine said, "The reality is many of these 140 stations are now sub-economic and are making losses or having to cut cost to stay alive.
"The increase in levies (Business and Green) in the 2016 budget has had an adverse financial impact on the fixed margins at which the industry operates. Its impact was further exacerbated by the increase in the price of fuels at the pump.
"The increased levies associated with the price increases during the period 2015 – 2018 has greatly eroded these fixed margins.
"We must remember that the fuel distribution industry is price controlled. Unlike what happens in the USA, the local service stations cannot determine the price they sell fuel at nor do they determine the margins they receive on a litre of fuel.
"On the other hand while the increased levies have eroded profits, stations are becoming increasingly more expensive to run."
Ramnarine said with the escalation in crime gas stations now spend more on security.
————————
He said, "Stations need more security guards. There is the increasing insurance cost, increasing labour cost and increasing costs related to the regulatory requirements of the TT Bureau of Standards and the Ministry of Energy.
"Service stations in rural areas are more vulnerable as they have lower sales volumes and do not have the benefit of a convenience store."
Ramnarine added, "The solution is to improve the wholesale and retail margins to a level that allows for the survival of the entire supply chain including NP, UNIPET and the service stations. The margins should provide companies within the industry with an adequate rate of financial return.
"At the current margins, companies in all segments of the supply chain continue to report poor financial results and the entire sector and by extension the country is at great risk.
"Please note that this does not mean an increase in the price at the pump.
"The increase in the margins can be absorbed into the fuel subsidy which is now at the lowest its been in decades.
"A nominal adjustment in the wholesale and retail margins will save the industry from further decline and preserve jobs."
————————
And in a release on Wednesday, the Ministry of Energy and Energy Industries said it was aware of the concerns raised by the Trinidad and Tobago Petroleum Dealers Association and noted that there was an increase in margins in 2017.
———————–