Esha Jaffar…Missing Person
Two Teen Girls Missing
October 31, 2019

1 minute read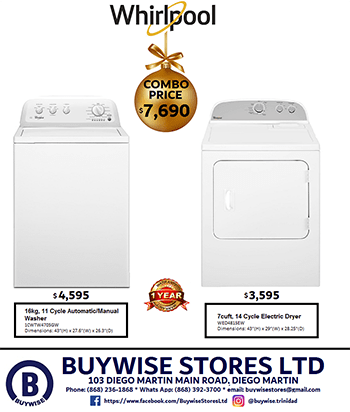 TWO teenaged girls, both 15 years, have been reported missing.
Brianna Toll was last seen at her Papourie Road, Barrackpore home, on Wednesday.
Police said that Esha Jaffar, of Rampersad Trace, Vega de Oropouche in Sangre has also not been seen since Wednesday.
Anyone with information on their whereabouts can call Call 999, 555, 911 or text/WhatsApp 482-GARY (4279).