Kamla on 'Marlenegate' Silence: I know when to Speak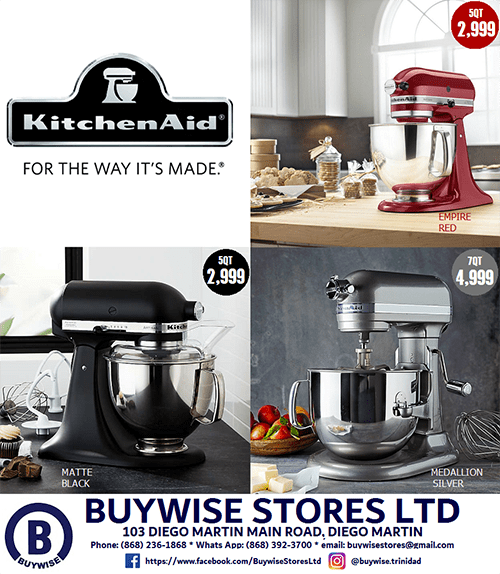 NEW GRANT – OPPOSITION Leader Kamla Persad-Bissessar says she is not going to comment on the "Marlenegate" matter since as an attorney she knows the matter is before the court and sub judice.
Quoting former US first lady Michelle Obama, Persad-Bissessar said, "When they go low-we go high" in reference to personal insults which she said was nothing new.
She was speaking at the UNC's Pavement Report on Wednesday at the New Grant Government Primary School.
She said, "I'm not going to go into Marlenegate.
"I think there are a lot of people who are anxious for me to talk about Marlenegate, all I would say about Marlenegate is this, the matter is sub judice."
She added that as a lawyer she knows when she should.
Persad-Bissessar said Prime Minister Keith Rowley was using "fake news" to distract from pressing issues in this country such as the "scandal" surrounding the multimillion dollar housing contract with China Gezhouba Group International Engineering Co Ltd (CGGC) and the Housing Development Corporation (HDC).
This was the first time that Persad-Bissessar has spoken publicly after Rowley accused her of tipping off former Government Minister Marlene McDonald of police arrest.
On Monday the Prime Minister attributed Persad-Bissessar's silence on the issue to a disease commonly found in fowls called "pip."
Persad-Bissessar began her address on Wednesday by saying: "I want to assure you I do not have any pip but I do have a bit of a flu virus,"
She said over the years she was subject to "obscene invectives, vitriolic degradation, vindictive abasement, spiteful lies,"
Persad-Bissessar recalled that in 2007 she stood on a UNC stage at Mid Centre Mall and shared some of what she has endured.
She said, "I revealed how I bore the brunt of the whims, insecurities and misogynistic attitudes of certain colleagues on both sides of the political aisle.
"And despite all the years of untruths, vilification and defamation….yet still…I rise."
Persad-Bissessar said, "So I say here to Keith Rowley tonight: more accomplished men than you have unsuccessfully tried to degrade, demean, slander and humiliate me. I have consigned them all to the political graveyard."
She said, "I have been falsely accused of conspiracy to commit murder. Yet still…I rise. Plots were hatched to dishonestly link me to plant-like substances.
"Yet still…I rise. Malicious hearsay that slandered my name, abounded over the past few days, even as I recuperated from an illness.
"Yet still…I rise."