Kamla Calls Rowley a 'Shameless Judas'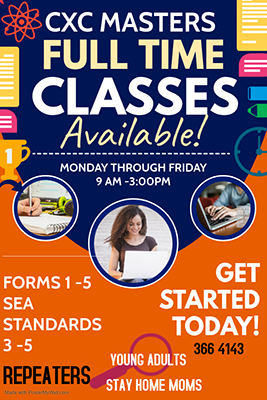 OPPOSITION Leader Kamla Persad-Bissessar is now calling Prime Minister Dr Keith Rowley is "shameless Judas."
This comes a day after Rowley called her a traitor.
This issue stems from a meeting Rowley had with the Venezuela Vice President Delcy Rodriguez and team of officials of the Venezuelan-owned energy company PDVSA, on March 27, 2020 while Trinidad and Tobago borders were closed due to Covid-19 restrictions.
The day before, the United States issued narco-trafficking charges against Venezuela President Nicholas Maduro and members of his regime and the US say that they will impose sanctions on anyone dealing with PDVSA.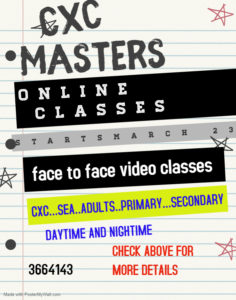 Subsequent to this meeting, Para Fuels Company Limited sold a shipment of gasoline to a refinery in Aruba that eventually ended up in Venezuela.
The Opposition United National Congress has said that this could mean that Trinidad and Tobago could be sanctioned by the US for this sale.
Rowley has dubbed Persad-Bissessar for highlighting the issue.
In a release on Saturday, Persad-Bissessar said, "News reports state that Prime Minister Rowley has now finally admitted to holding an alleged illegitimate meeting with Venezuelan Vice President, Delcy Rodriguez, and a team of officials from Venezuelan-owned energy company PDVSA, on March 27, 2020, who are wanted in the US for money laundering and narco-terrorism.
"His reprehensible actions constitute a grave, dangerous and treacherous betrayal of the citizens of this nation since they can cause serious damage to T&T's economic stability. They can also irreparably affect our historic pristine global reputation as an exemplary democracy.
"Rowley had previously falsely claimed that this meeting was to discuss Covid-19. Last week, however, it was reported that the United States is investigating the T&T Government for breaking its sanctions against Venezuela over the 'Fuelgate fiasco'.
"I then consistently badgered Rowley to say if this meeting was the genesis of this alleged illegitimate deal."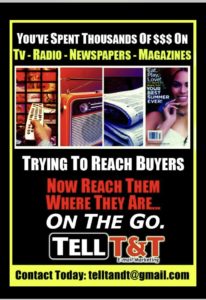 She said, "Notably, however, Rowley has admitted to knowing that the US' sanctions adhere to the legal principle of 'ignorance of the law is no excuse.'
"His ongoing deliberate provocation of the US, therefore, can rightly be deemed as a reckless, selfish, and willful dangerous act of betrayal to the TT citizens, as well as our Caricom allies with whom we share mutual economic pacts with the US.
"I am therefore calling on him to immediately cease and desist from these damaging actions and publicly declare that he will fully cooperate with the US investigation. This, even as I say that PM Rowley's deeply traitorous and possibly treasonous actions clearly demonstrate that:
"You Sir, are nothing but a shameless Judas."