Kamla: Bring in TT Nationals Not CPL Cricketers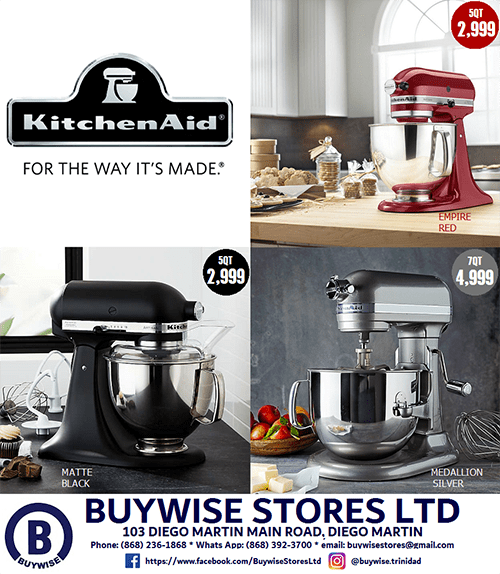 UNC Political Leader Kamla Persad-Bissessar has criticised the Government for putting cricket over citizens.
It came during the party's virtual campaign meeting on Thursday, hours after it was announced that the Caribbean Premier League would be hosted in Trinidad and Tobago from August 18 to September 12.
During the announcement, Sport and Youth Affairs Minister Shamfa Cudjoe added that strict coronavirus protocols were in place to facilitate the tournament which would be recorded and broadcasted.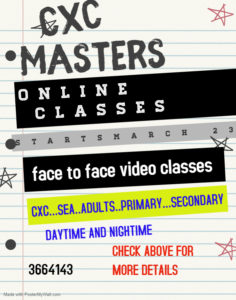 However, Persad-Bissessar said, "We have so many of our citizens who are disenfranchised because they are out and the Government is saying they will not let our people come back home."
"What are you going to do now? You sign up for CPL cricket so foreigners are going to come in but TT nationals who have the right to be repatriated can't," she added.
She said, "You should put systems and mechanisms in place to be able to receive our nationals but instead you do what, you are going to put systems in place to allow CPL cricket."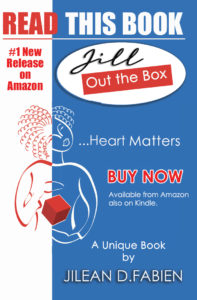 Persad-Bissessar said even though the tournament is after the general elections, Covid-19 will not go away.
She stated, "I have been told that they have to come in long before that, at least one month before, which is clearly in this time we are now in. They have to bring their equipment, they have to set it up."
She said, "That is the hypocrisy of the Government of TT. They do not care about the nationals. I have said that we will be guided by medical protocols but I think it is a kind of hypocrisy regarding our own nationals for coming home and now to be depriving them of the right to vote, that's a very serious issue, that is a fundamental constitutional right."
As such, she posed these questions to the Government:
How many nationals are out of T&T?
How many nationals will not be allowed to come in to vote?
How many are you allowing to come in and giving exemptions to?
Scores of nationals remain stranded in countries around the world since the Covid-19 pandemic led the Government to lockdown TT's borders in March 2020.