Jack Warner
Jack Warner Returns to Electoral Politics
July 16, 2020

2 minutes read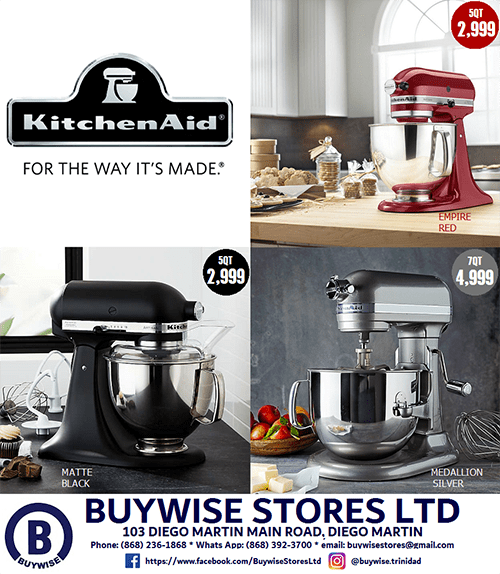 FORMER FIFA vice president and corruption accused Jack Warner is contesting the 2020 general elections.
Warner, who is wanted in the United States on a number of charges, arising out of his time as the vice president to the world's governing body for football, is holding a press conference on Friday at his constituency office along the Eastern Main Road in Arouca.
A release with the Independent Liberal Party and Centre of Excellence logos stated that Warner was a candidate for the general elections for the constituency for Lopinot/Bon Air West.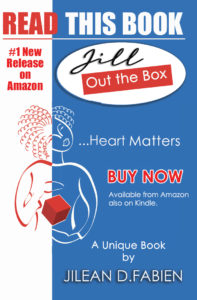 The release stated, "This is an opportunity for you to hear his reasons for choosing to return to electoral politics and share a bot on his vision, goals and strategies."
Warner was a former Member of Parliament for Chaguanas West.