Iran: We Don't Seek Escalation of War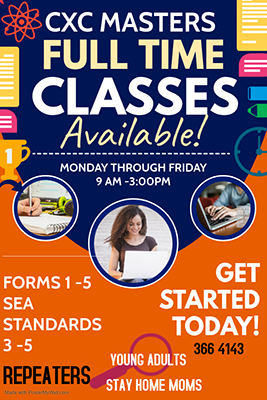 IRAN's Foreign Minister says his country does not "seek an escalation of war."
He made this comment in a tweet after attacks by Iran on US airbases in Iraq on Wednesday.
US President Donald Trump has tweeted that "all is well."
He said: "All is well. Missiles launched from Iran at two military bases located in Iraq. Assessment of casualties & damages taking place now. So far, so good! We have the most powerful and well equipped military anywhere in the world, by far! I will be making a statement in the morning."
Zarif also issued a statement on Twitter claiming that the attack was in self-defence.
Zarif tweeted: "Iran took & concluded proportionate measure in self-defense under Article 51 f the UN Charter targeting base from which cowardly armed attack against our citizens & senior citizens officials were launched.
"We do not seek an escalation of war, but will defend ourselves against any aggression."