Iran Hits 2 US Airbases in Iraq
January 7, 2020

1 minute read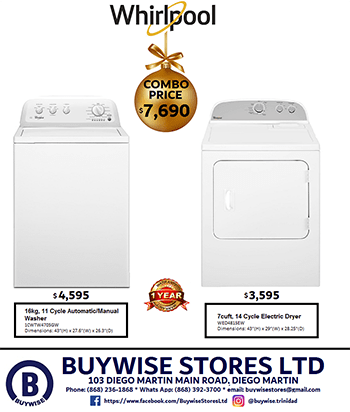 IRAN has hit two airbases housing US troops in Iraq, according to the US Department of Defence.
State television in Iran says the attack was in retaliation to the killing of Iran's commander Qasem Soleimani in a drone strike in Baghdad, on the orders of US President Donald Trump.
Two sites in the Iraqi cities of in Irbil and Al Asad have been hit, The Pentagon has stated.
In a statement White House spokeswoman Stephanie Grisham said, "We are aware of the reports of attacks on US facilities in Iraq. The president has been briefed and is monitoring the situation closely and consulting with his national security team,"
So far there have been no reports of casualties.