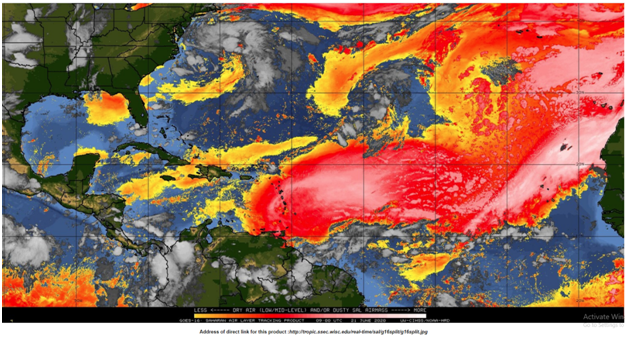 High Levels of Sahara Dust
June 21, 2020

2 minutes read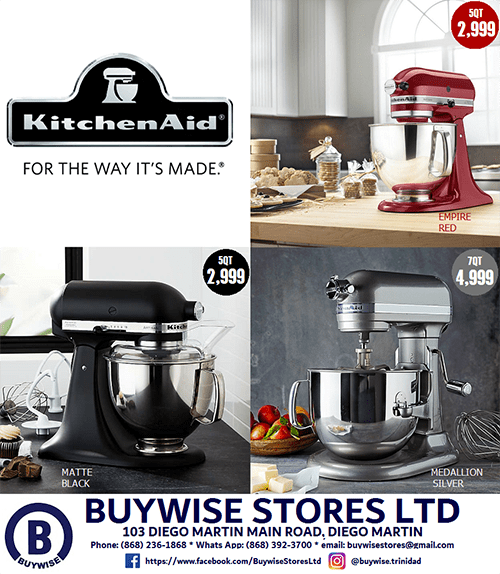 HIGH levels of Sahara dust and increase cloudiness is in the forecast for Trinidad and Tobago over the next few days.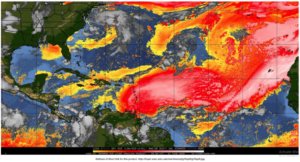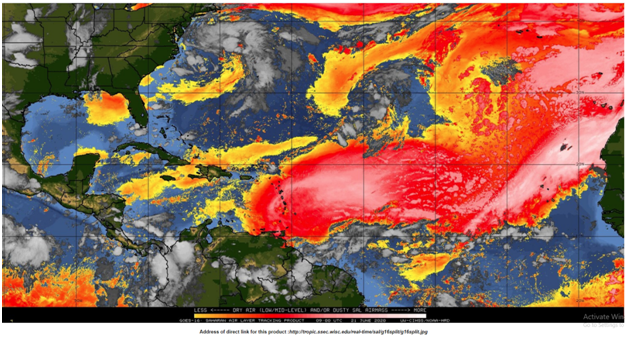 At its 4 pm weather update on Sunday the Trinidad and Tobago Meteorological Service (TTMS) stated, "There is an increase in cloudiness across Trinidad and Tobago as some low level moisture associated with a Tropical wave begin to move into the region.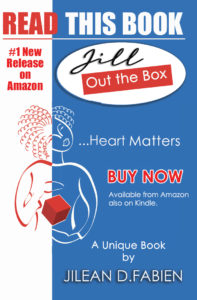 "Although the high Saharan dust concentration in the atmosphere will reduce the convective activity associated with this wave, occasional showers are still expected this (Sunday) afternoon into tonight and there is a low- medium chance that these showers may become heavy or thunderstorm activity may develop in few areas especially after midnight."
It stated that this wave is expected to traverse TT on Thursday.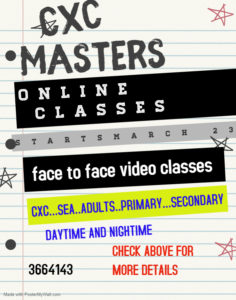 TTMS added, "At this time models are suggesting that there is a high chance that the wave will result in heavy showers and thunderstorm activity in varying locations across Trinidad and Tobago."
It also noted, "There is a significant concentration of Saharan dust in the atmosphere, near unhealthy levels."
TTMS stated, "Persons who are susceptible to this are advised to take the necessary precautions."