Weapons and ammo seized
5 Arrested, High-Powered Weapons Seized
June 21, 2020
21

2 minutes read
FIVE men were arrested and police seized two firearms and a quantity of ammunition on Sunday.
According to a release from the Trinidad and Tobago Police Service (TTPS), officers of the Western Division Task Force (WDTF) conducted an Operation Restoration exercise in the Cocorite district at 10 am.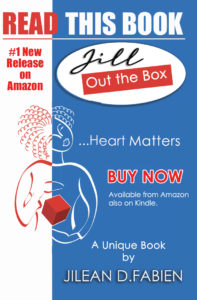 The initiative was coordinated by actingSnr Supt Thompson, acting Supt Smith, acting ASP Henry, supervised by acting Inspectors Bruno and Grant and executed by acting Sgt Carmona, acting Corporals Dominique, Khan and Murray and other officers of the WDTF.
Acting on information received, the officers went to Harding Place, Cocorite, where they conducted a search.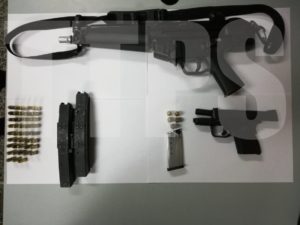 The recovered one Springfield xds pistol with five rounds of .45 ammunition and one MP5 submachine gun with two magazines containing 43 rounds of 9mm ammunition.
Of the five men were arrested, four are from Harding Place in Cocorite and the other from Peas Tree, El Dorado.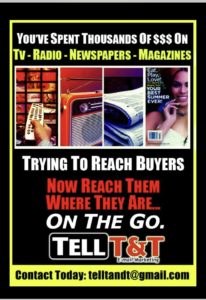 The men aged, 19 – 22, have all been taken to the Four Roads Police Station, pending further enquiries.