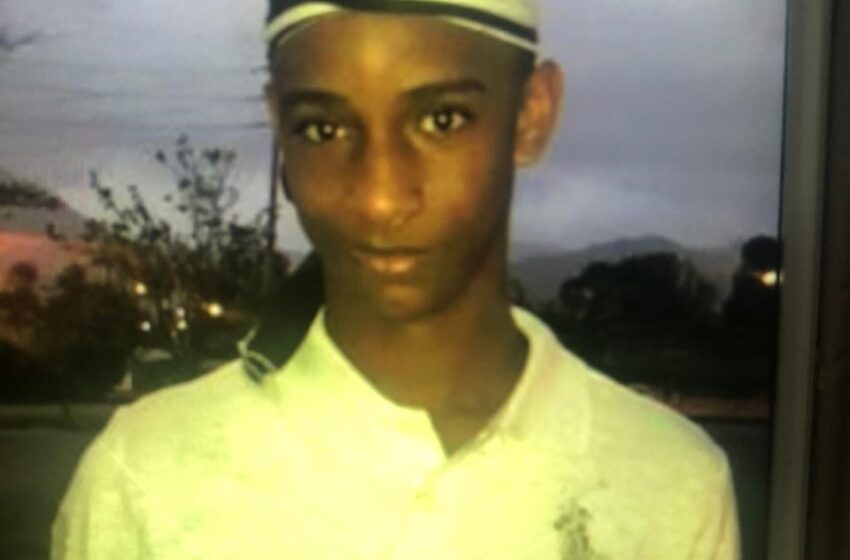 Help Find Mandel Straker
October 17, 2020
50

1 minute read
THE Trinidad and Tobago Police Service (TTPS) is asking the public for help in finding Mandel Straker.
The 15-year-old of Cascade Valley Road, Cascade, was last seen on October 16, 2020 and was reported missing on the same day.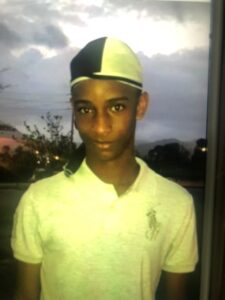 Mandel is of African descent, has a slim build, brown in complexion and approximately 5ft 6 inches tall.
His hair is in an unkempt state and he was last seen wearing a red and black striped polo t-shirt, with blue three quarter length pants and green sneakers, the TTPS stated in a release.
Anyone with information on his whereabouts is asked to contact the Belmont Police Station at 621-2515, CRIME STOPPERS at 800-TIPS or contact the police at 555, 999, 911 or share information via the TTPS App