UNC MP Tancoo Praises Ministry of Works
October 17, 2020
0

3 minutes read
UNITED National Congress MP for Oropouche West Davendranath Tancoo is praising the Ministry of Works  and Transport for starting significant repair work on the SS Erin Road.
But he noted that this "critical work" was ignored for too long.
A release on Saturday stated that Tancoo and councillor Romona Victor inspected the site.
Tancoo noted that there were many other roads in the area in dire need of repair and demanded that the ministry begin work on those projects immediately.
He said, "I am very happy that the people of Oropouche West will finally see these long-overdue repairs, but I am outraged that their needs have been ignored for so long."
Tancoo said, "It is inexcusable that hardworking tax-payers have been forced to put their safety and the safety of their families at risk because of the geographic discrimination this government exhibits in consistently ignoring the needs of south Trinidad.
"We deserve far more government attention and action to fix our neglected infrastructure, to provide adequate resources to fight increasing crime, and to support job creation in a region decimated by cavalier closures."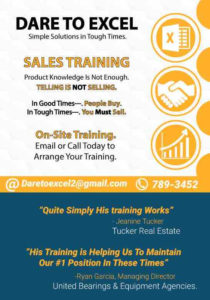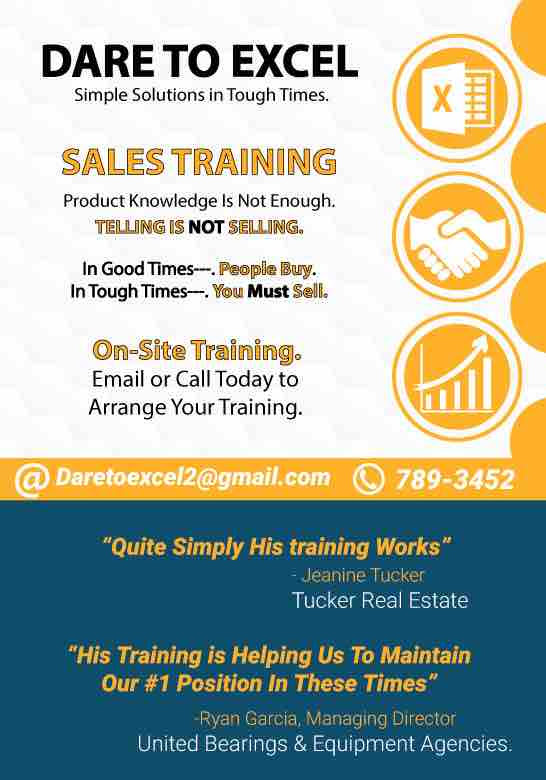 Repairs will take place in the vicinity of the 17mm at Syne Village Penal, where residents of Penal, Siparia and environs as well as commuters who traverse this main thoroughfare have suffered, as the severe deterioration of the roadway left only one side of the roadway usable, the release stated.
It stated, "Instead of conducting critical repairs, the MOWT instead placed steel sheets as a cosmetic cover for this dangerous situation.
"These sheets were quickly warped as a result of the level of the traffic which traverse the roadway, returning the problem to a situation of substantial traffic disruption and inconvenience."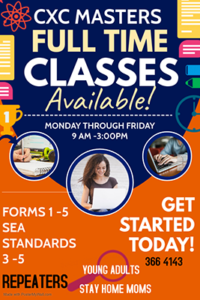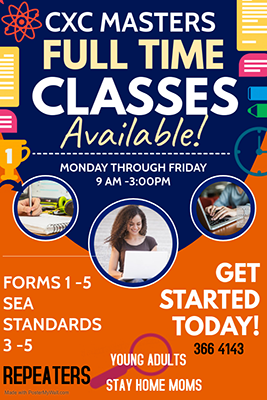 Tancoo said there were multiple roads, bridges, drains and rivers requiring the government's attention, including the nearby bridge at Moora Dam Road, which collapsed two years ago and has been ignored since.
He said he was in the process of critical infrastructural works needed for the constituency of Oropouche West to be sent to the minister of works and transport.