Half Kilo of Weed Seized in Sangre Grande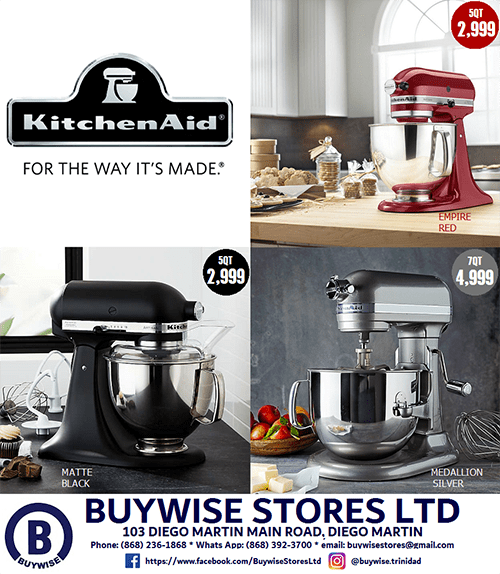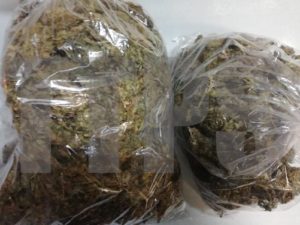 POLICE have seized about half a kilo of marijuana during searches in drug blocks in Sangre Grande on Sunday.
According to a release from the Trinidad and Tobago Police Service (TTPS), Sergeants  Katwaroo, Leon and Harper and officers of the Sangre Grande Criminal Investigations Department (CID), Special Operations Unit, Eastern Division Task Force (EDTF) and K9 Unit visited and searched several known drug blocks.
At a house in Jacob Coat Circular, Pine Settlement Sangre Grande one man was arrested for possession of 487.3grams of marijuana, the release stated.
Officers arrested another man at North Eastern Settlement, Sangre Grande on enquiries relative to firearm offenses in the Sangre Grande District.