Grande Woman to Appear in Court Charged with Abusing Autistic Son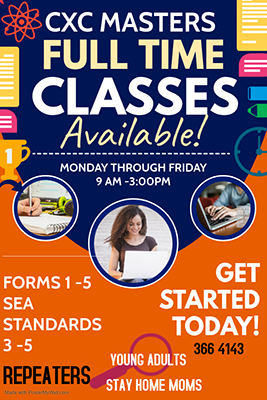 A Sangre Grande woman is expected to appear in court on Tuesday for the willful neglect and assault of her 16-year-old autistic son.
She was charged following investigations by the Child Protection Unit (CPU).
Officers of the CPU had received a report of a 16-year-old boy lying on a mat outside an apartment on May 27.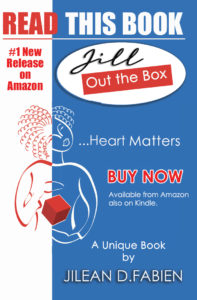 Police are also searching for a self-employed mechanic who is also alleged to have abused the teenager.
Officers of the CPU removed the child from the home and placed him in the care of another relative.
Following investigations into the incident, the 37-year-old woman of Sangre Grande was arrested and charged on Monday and the stepfather has since absconded the home and a warrant has been issued for his arrest.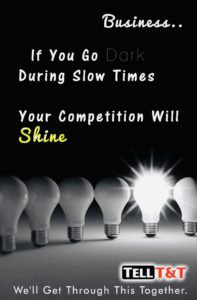 The investigation is spearheaded by acting Supt George, ASP Sookdeo, and supervised by Inspector Bain-Keller.