Police Nab Gamblers in San Juan
June 9, 2020
1

2 minutes read
SAN JUAN – ABOUT 70 people have been held for gambling in San Juan on Monday night.
According to police reports, 61 men and seven women were held for being in breach of the Public Health Ordinance in place to fight the Covid-19 pandemic.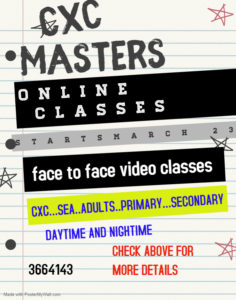 Police raided the well-known night club near to the San Juan Police sub-station around 11pm on Monday. Under the ordinance, it should have been closed.
The place is located upstairs the Royal Castle outlet on the Eastern Main Road.
The exercise was headed by Sgt Mark Hernandez of the Special Operations Response Team (SORT).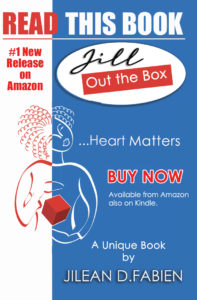 Barbers, hairdressers and spas were allowed to reopen on Monday and Prime Minister Dr Keith Rowley said he expects to lift more restrictions on June 22 once the situation regarding Covid-19 remains the same. There are currently no active cases in Trinidad and Tobago.