Funeral for Former Point Fortin MP Cyril Rogers on Tuesday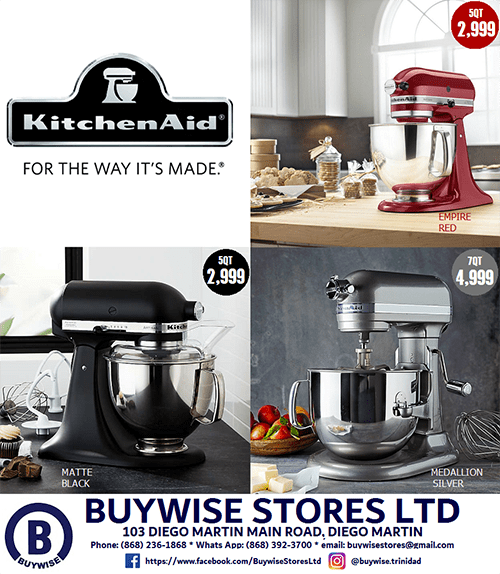 Former Deputy Speaker of the House of Representatives Cyril Alexander Rogers has died.
He died on January 25 at the age of 95.
Rogers served as a Government Senator in the first Republican Parliament of Trinidad and Tobago from 1976 to 1981, according to a release from the People's National Movement (PNM).
He was also the MP for Point Fortin between 1981-1986.
Rogers also founded the Taxi Drivers Corporation in Point Fortin, the Fishing Cooperative Group of Cedros, Icacos and Fullerton and a cooperative entity on the Production of Talapia, the release stated.
Rogers' funeral takes place at 1.30 p.m. at the Point Fortin RC Church.