Former energy minister Kevin Ramnarine
Ramnarine: TT Should Have Written Permission to Develop Manatee
February 3, 2020

3 minutes read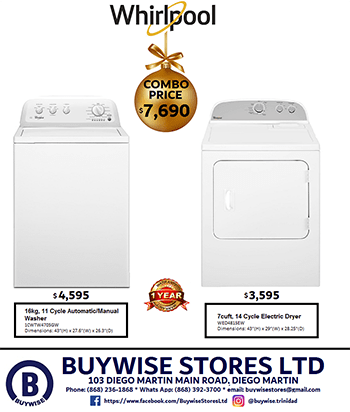 FORMER Minister of Energy Kevin Ramnarine wants to know if the Trinidad and Tobago Government has written permission from Venezuela for Shell TT to develop the TT side of the Loran-Manatee gas field.
Ramnarine made comment after Prime Minister Dr Keith Rowley revealed that TT and Venezuela were going to develop the Loran-Manatee gas field independently after sanctions by the US made the joint collaboration to unitise the field impossible.
Rowley said the TT Government was in talks with Shell to develop its 27 percent of ten trillion cubic feet of gas in the field.
On a Facebook post, Ramnarine said, "Out of an abundance of caution and knowing the history of cross border resource conflicts such as Iraq -Kuwait in 1990 re the Rumalia oilfield, I hope we have received or will receive the written permission of the Government of Venezuela to allow Shell to develop the Manatee side of what is 'Loran Manatee' natural gas field with all considerations of reserves and reservoir parameters.
"Such an agreement is fraught with political risk. It is also noteworthy that the 2010 Loran Manatee Unitization agreement was rescinded and replaced with an agreement that allows for the independent development of Manatee and Loran. Such decisions are of strategic importance to the country and ought to have been ventilated in the Parliament."
Related: