Former THA Councillor Neil Wilson Dies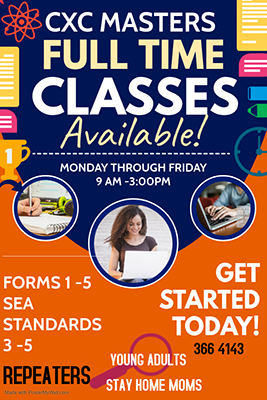 FORMER Tobago House of Assembly (THA) councillor Neil Wilson has passed away.
He was secretary of enterprise, development, labour, co-operative, consumer affairs and settlements between 2001 to 2005 and secretary of tourism and transportation from 2005 to 2009.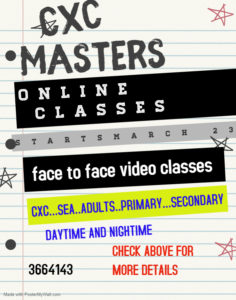 For 18 years, up to 2017 he was chairman of the Tobago Council of People's National Movement. He was a member of the PNM for 59 years.
In offering his condolences, Chief Secretary of the THA Ancil Dennis said, "Mr Wilson was not only a formidable businessman and politician, he was a friend and mentor; a man of impeccable character. I will surely miss him. Tobago has truly lost a man of extensive knowledge and wisdom, particularly in the tourism sector."