Errol Fabien
Errol Fabien Wants to Represent the People in Parliament
July 17, 2020

5 minutes read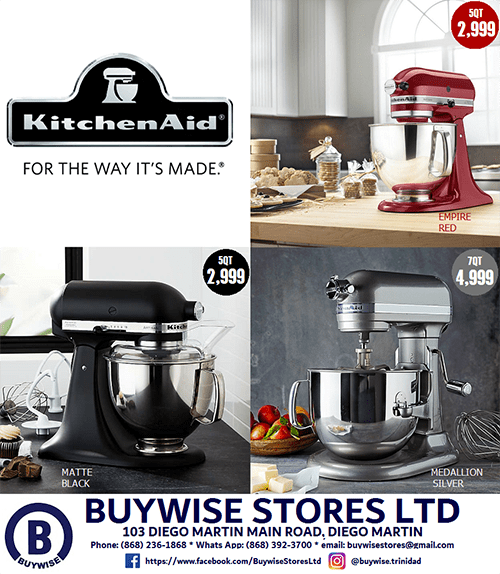 INDEPENDENT candidate Errol Fabien, in the August 10 general election, believes that members of Parliament need to start representing the people and not their political leaders.
He made the comments after filing his nomination papers on Friday to contest the St Joseph seat.
Fabien said, "I believe that people want a change. The electorate has been bred and conditioned to go behind parties. They've come like gangs in our communities, in our society."
He said, "That is what has been bred and I think we need to start breeding something new, something that's respectful. We need to have a new narrative in our Parliament."
Fabien said, "I think people need to be more respectful to each other. I think MPs need to start representing the people and not their political leaders and it's one of the reasons I am an Independent."
He said, "I'm one man with a community behind him and when we both get to the Parliament, in front of me will mark St Joseph. It wouldn't mark PNM, it wouldn't mark UNC, it wouldn't mark any party."
Fabien said, "It has the name of the constituency because our business in the Parliament is to represent the people of that constituency, those who vote for you, those who refuse to vote and those who vote for somebody else."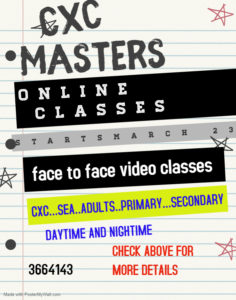 Fabien said, "It's time for us to start working together because we have a country to build and the more we pulling apart, which seems to be the order of the day in this country, is the slower we'll progress and the more we could descend. I am committed and resolute in going to the Parliament."
He had some advice for voters on election day, "What is important when you're deciding who to vote for is who the person is. People will vote for the political leader no matter what constituency they're in. What is important is the representative because we are going to the House of Representatives and so you want somebody to go there who would represent you."
On plans for St Joseph if he is elected, Fabien said, "When I get to the Parliament, there are certain things I would like to see happen. Coming out of corona, there is a social and economic fallout and even before the pandemic. I want to see on the table things that talk to new revenue streams."
He said, "I may not be the Government but I can talk to it, I can table things and I can look towards finding new revenue streams in my community and that is what I'm there about finding projects."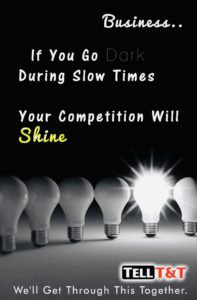 "I have projects in mind too for the unemployed. I want to go to the big employers in my community. I want them to prioritize funds for education for the people who want education. I want them to prioritize apprenticeship and training for people who want it and to move the human stock up," he added.
Fabien said, "I'm not coming and promising 5,000 jobs. I'm promising that the areas that people want to work in, we will do training and we will get people's skill set up and then find them jobs. Some of them might migrate after, some might change constituency, but we want to have a better human being at the end of the process."