UNC will Remove Online Purchase Tax
July 17, 2020

2 minutes read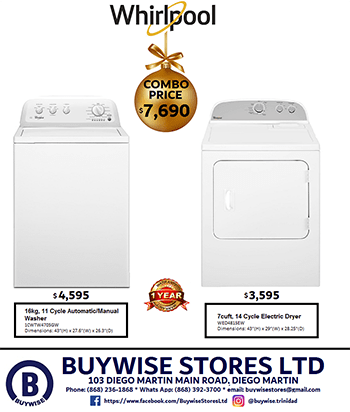 UNITED National Congress leader Kamla Persad-Bissessar says if her party wins the August 10 general elections it will remove the online purchase tax implemented in 2016 by the People's National Movement government.
She made the comment while speaking during a virtual meeting of the UNC on Thursday evening.
Persad-Bissessar said, "We will remove the nuisance tax that is the online purchase tax.  All that has done is added to the burden that micro and small businesses face in obtaining supplies."
She said, "The UNC wants to make things easier for businesses to thrive, which in the current climate of a global pandemic, is even more critical."
Persad-Bissessar said she will also remove scrap the plan to create the Revenue Authority to replace the Board of Inland Revenue.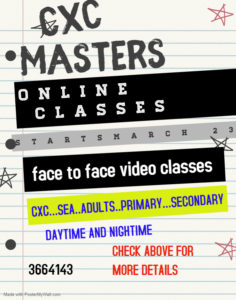 She said, "It is more sensible and feasible to increase the efficiency of the Board of Inland Revenue and Customs and Excise Division, rather than creating a new entity.
"We will raise billions more in revenue per year by strengthening these agencies."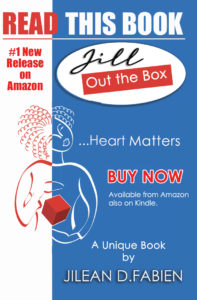 Persad-Bissessar said the UNC will also remove or reduce other taxes such as on tyres, businesses and value added tax.