Email Address for People Seeking to Leave TT
THE National Security Ministry has set up an email for persons who want to leave Trinidad and Tobago.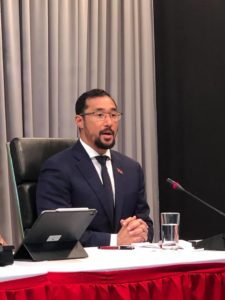 National Security Minister Stuart Young made the announcement at the Ministry of Health's virtual media conference on Monday.
He said, "Everyone who wants to depart Trinidad and Tobago is being permitted to do so, you have to make your own arrangements and I've asked for a dedicated email to be set up for that purpose."
The minister added, "This is so those applications aren't mixed up with the applications for persons to enter Trinidad and Tobago."
"All persons who want to leave are being granted approval," he said.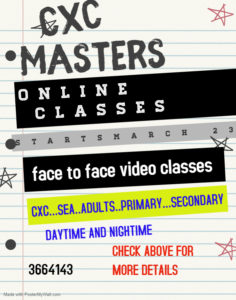 On the issue of flights, Young stated, "There are no commercial flights that are being granted approval to enter Trinidad and Tobago for the rest of this month or any time soon."
The email address to submit applications for departure is departexemption@mns.gov.tt