Economist: Covid-19 Could Impact Caribbean Tourism, Taxi Drivers
March 9, 2020

2 minutes read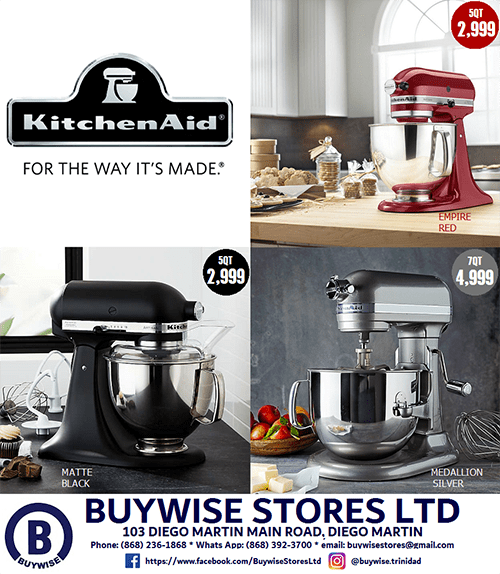 ST AUGUSTINE – ANY impact the Covid-19 virus has on the tourism sector of Caribbean economies will also negatively affect other sectors.
This according to Director of Economics of the Caribbean Development Bank Dr Justin Ram speaking at The University of the West Indies Vice Chancellor forum on Caribbean response to Covid 19 at the St Augustine campus on Monday.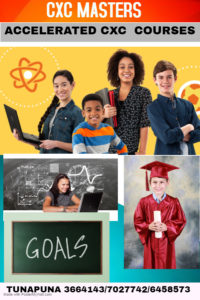 He said, "In some countries the agriculture sector provides significant inputs to the tourism industry and if tourism is impacted there is going to be knock on reduced demand for agricultural products, knock on reduced demand for the services provided by taxi drivers."
Ram said the recent plunge in oil prices will also affect the oil producing nations of Trinidad and Tobago and Guyana.
He said Guyana was likely to see a significant hit to its economy.
Ram said, "When Exon was searching for oil and they began producing oil towards the end of last year, the price was pretty high and it was going to allow them to recover the cost on every barrel of oil, from what I understand now, where the current prices are they are likely to experience loses."