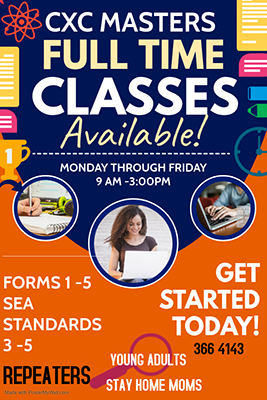 PORT-OF-SPAIN – PRESIDENT of the Public Service Association Watson Duke has been taken to hospital for the second time while in police custody.
He was arrested at the PSA office on Abercromby Street on Monday and complained of feeling unwell that very day.
After complaints about high blood pressure, he was taken to the Eric Williams Medical Complex in Mt Hope where he was visited by fellow trade union leaders. He was released into police custody again on Wednesday.
And on Thursday morning while being questioned at the Besson Street Police Station he again complained about feeling unwell.
He was taken to the Port-of-Spain General Hospital (POSGH) under police guard. It is still unclear about Duke's ailment.
Duke is also Minority Leader of the Tobago House of Assembly and sources said a file was sent to the Director of Public Prosecutions regarding alleged seditious statements he made last November regarding the possible retrenchment of WASA workers.
He was quoted as saying, "We must be prepared to die, folks. You know why? This is your belief, this is your family, and I'm sending the message clear, let Rowley them know that the day they come for us in WASA, we are prepared to die and the morgue would be picking up people."
Executive members of the National Trade Union Centre (NATUC) visited Duke at the POSGH just after 12 noon on Thursday.
Speaking to the media outside the hospital, NATUC first vice president James Lambert said the trade union movement was anxiously waiting to see what will happen to Duke after 2 p.m.
Lambert added, "Because you cannot hold a man without a charge in excess of 72 hours and the 72 hours will be up at 2pm today."
He said the union was optimistic Duke would not be charged.
At a press conference on Thursday morning, president of the National Trade Union Centre (NATUC) Michael Annisette asked what seditious about Duke's statement.
He said, "Today what Government has done by arresting Duke is they have sent a clear message that there is no democracy, no fundamental right in TT to express yourself."
Annisette said the "draconian" and "outdated" Sedition Act, enacted since 1275, was being used to muzzle the voices of freedom fighters, trade union leaders and the media.
"I want to warn the press, today for the trade union movement, tomorrow for you," he said.
Annisette said his union will be launching a public campaign to call on Government to repeal the act.