DOMA: Don't Use Picadilly Shortcut Out of POS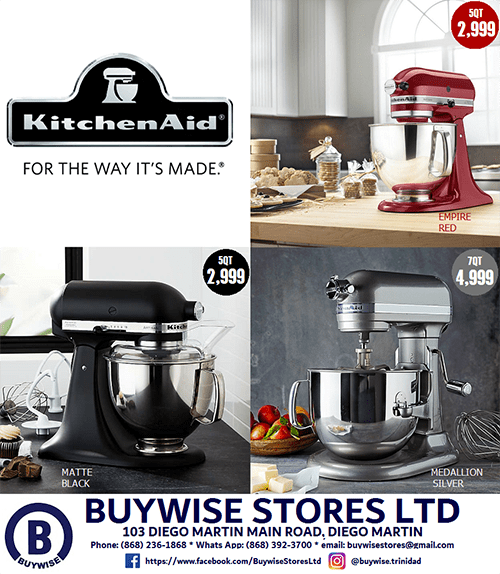 The Downtown Owners' and Merchants Association (DOMA) is advising commuters from using the Picadilly/East Dry River route as a short cut out of the busy Port-of-Spain area.
In an email sent to its members, DOMA stated it was obligated to send out the security advisory following reports of gun battles between rival gangs in the area.
DOMA stated that it seems that the gangs live on both sides of Picadilly Street.
"We wish to strongly suggest that you and your personnel not use this route at all from the receipt of this message until we have reason to believe that the exchange of gunfire across the route has ended," the release stated.
DOMA said it has reported the matter to the police and is waiting on advice.