Deyalsingh Urges Parties to Follow Covid-19 Guidelines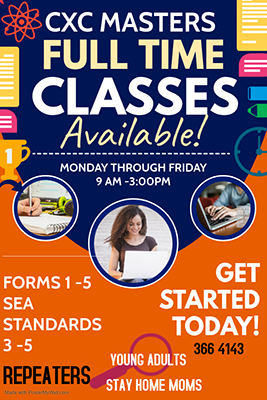 POLITICAL parties are being urged to adhere to protocols put in place by the Ministry of Health amid the coronavirus pandemic.
Minister Terrence Deyalsingh reiterated at Saturday's virtual media conference that a few incidents occurred on nomination day with large groups gathered to support candidates who filed documents for the August 10 general elections.
Speaking to reporters, he said, "Mainly in Trinidad, not Tobago so much, a few incidents again should give us cause for concern that we need to observe basic protocols hopefully, collectively."
He added, "I think all 39 seats in TT regardless of political affiliation, all the parties, all the candidates and especially the campaign managers should ensure that what happened yesterday where in some seats there were breakdowns in protocols does not happen again."
The Minister reminded that if there are more than 25 people, they can be split into groups of 25 and exercise social distancing rules.