Deyalsingh on Ian Alleyne's Legal Action: Stop the Freak Shows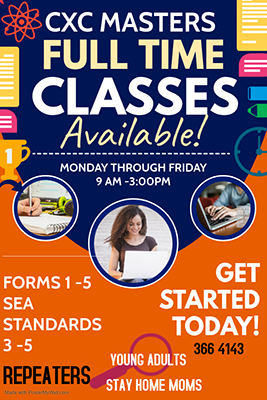 WITHOUT calling the name of talk show host Ian Alleyne, Minister Terrence Deyalsingh says some people should "put away their political weapons of mass destruction."
Speaking at a virtual news conference on Wednesday, Deyalsingh made reference to a pre-action protocol letter attorney Gerald Ramdeen wrote on behalf of his client Alleyne to have him released from Covid-19 quarantine at Caura hospital. Throughout the presser, Deyalsingh never called Alleyne's name.
The minister said patient confidentiality must be applied in good times and in bad times whether it was convenient to him or not as minister of health.
Deyalsingh said if he called a patient's name in the public then the entire health care system will have no confidence in the Minister of Health or the Government.
He said he never contacted any of the 114 people in Trinidad and Tobago who has tested positive for Covid-19.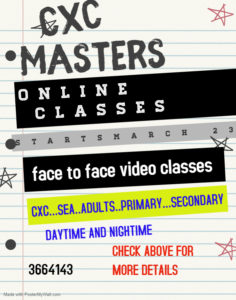 With reference to Alleyne, Deyalsingh said he was willing to hand over his cellphone and landline records to make his point about patient confidentiality.
He also read a letter from the Office of the Attorney General that responded to Ramdeen's letter.
Deyalsingh said, "Surely, it cannot be lost upon the average observer that both your client and yourself have been active politicians for the opposition United National Congress."
He said fighting this issue in the public domain would only cause the virus to win and when that happens TT's contribution to the worldwide cases of Covid-19 currently about two million cases and 128,000 deaths will go up significantly.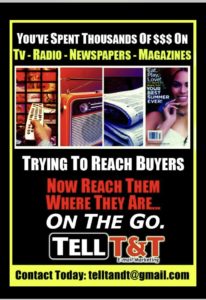 Deyalsingh said, "The spectre of publicising pre-action protocol letters in the media before we at the ministry even have a chance to receive it should be frowned upon in the strongest language."
He said this was a time to put away "the political weapons of mass destruction."
Deyalsingh advised people to save their energy to fight the virus and not for the courtroom. "Because if we fight in the courtroom, the virus will laugh at us," he said.
He said, "We at the ministry and the government have to be working 36 and 48 hours a day now to keep this country safe. Our work load and I make no complaint has increased tenfold but we still have 24 hours in the day and these side shows and freak shows are not in the public's interest."