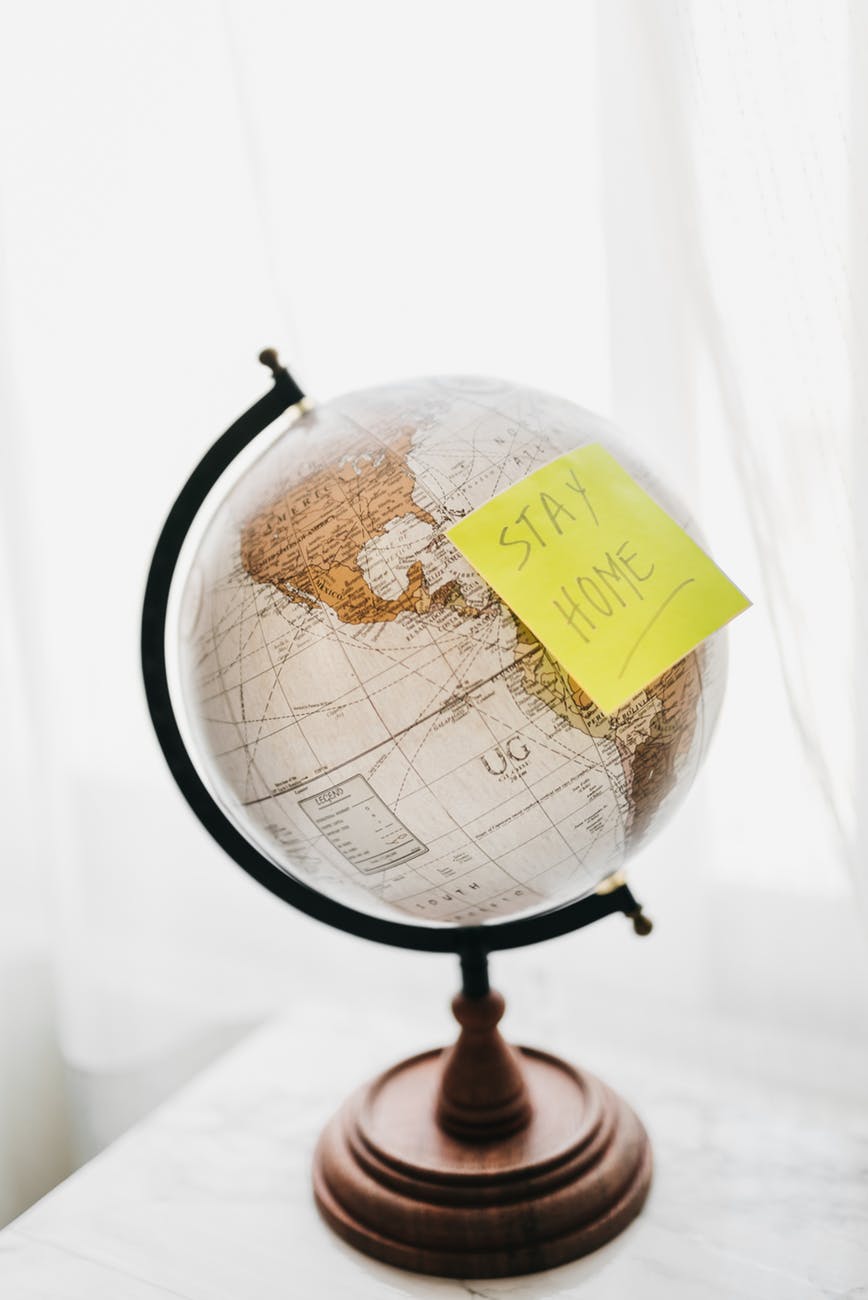 Commentary: Covid-19 Changes the World for All Time
April 15, 2020

7 minutes read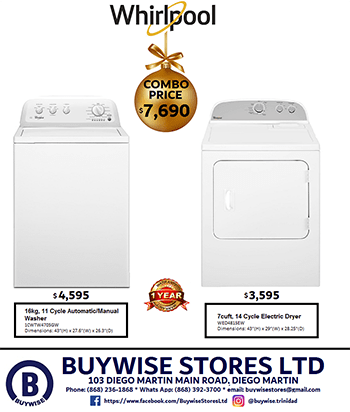 COVID-19 will change the world for all time.
In its wake will come economic and political upheavals that could de-stabilise societies, reverse globalisation and diminish the gains made by free trade.
Indeed, the post-World War II international liberal order defined, as it is, by human rights, free markets, economic and political integration is under threat.
Outside of the two World Wars, this is the most disruptive event in modern history.
The virus has prompted the questioning of the role and relevance of international institutions. The credibility of the World Health Organization (WHO), a United Nations organisation, is at stake.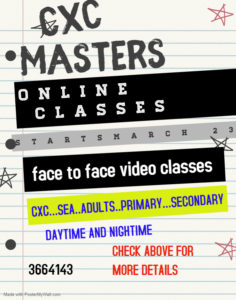 They vacillated in declaring Covid-19 a global pandemic and are seen to be complicit with China's early suppression of information.
In Europe, Italy, is questioning the relevance of its membership in the European Union. Covid-19 will fuel the flames of nationalism, protectionism and xenophobia conditions that led to World War I and later World War II.
Thus far the virus has mainly impacted the developed world but the developing world may not escape. What if there are major outbreaks in major cities in developing countries? In the southern Caribbean we should be very concerned about the capacity of Venezuela to manage the virus given that country's long economic collapse.
————————————————————————————————————————————————————————————————-
"It however requires a
jettisoning of a Victorian era managerial mentality
that is pervasive in TT"
————————————————————————————————————————————————————————————————-
Covid-19 also means lower demand for oil and natural gas as commerce slows. Google's mobility report for Trinidad and Tobago tells us that our mobility in TT related to retail and recreation is down 65%.
There is the possibility that some of the global energy demand destroyed in 2020 will never be recovered.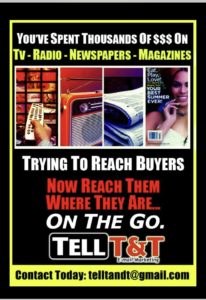 Before Covid-19 the world consumed around 100.7 million barrels of oil per day (bopd). According to IHS Markit, that number could fall by 16.4 million bopd for April. Other sources put the April decline at as much as 30 million bopd. The US Energy Intelligence Agency reported that world oil consumption could fall by 5.2% for all of 2020. That figure sounds optimistic to me. A lot depends on when demand starts to recover.
Anyhow you look at it, we are looking at the largest annual decline in oil consumption in our lifetime that dwarfs the 2009 decline of 1% due to the "Great Recession".
To deal with the oversupply, OPEC and Russia agreed, last week, to cut ten million bopd by May 1. This was followed by a looser commitment by other countries to cut another five million bopd.
————————————————————————————————————————————————————————————————-
"TT is a ship caught in a raging sea.
We must navigate through this fog of uncertainty."
————————————————————————————————————————————————————————————————-
This was the biggest cut in OPEC's history. With all that effort, prices have not reacted. The thinking is the cuts are "too little too late." At the current low prices there is bound to be huge losses in an industry that has been seeing tough times since 2015.
Norway's Rystad observed that at US $30 per barrel most oil and gas companies have zero free cash flow (FCF). That means most producers of oil and natural gas in TT are losing money.
To compound the situation, our energy sector was in a fragile state pre Covid-19. The closure of the Titan methanol plant at Point Lisas had little to do with Covid-19 and a lot to do with the significant increase in natural gas prices at Point Lisas. An already weakened TT energy sector has now been dealt a "sucker punch" by Covid-19.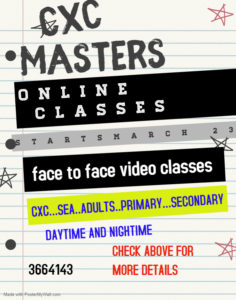 No one knows where this virus is headed and for how long demand destruction will continue.
Experts point to a peaking of the virus in the US by late April but no one knows how long the tail will last or when a vaccine will be ready.
Morgan Stanley, in a somewhat optimistic vein, sees a 30.1% contraction of the US economy in Q2 2020 and a rebounding by 29.2% in Q3 2020. Overall, they expect the US economy to contract by 2.3% in 2020, the first contraction since 2009.
After the virus has peaked, it is unlikely that humanity will return to pre-Covid-19 lifestyles and working arrangements. Business models will have to be reassessed. As happened in the 80's, some business houses in TT may fall. Trade Unions will have to put their demands on ice.
Noteworthy is the fact that the changes made thus far demonstrate that we here in TT can shift some degree of public sector and private sector work to "work from home" and likely get the same output or a better output. The benefits are enormous. Less traffic torture, less pollution, less stress, lower carbon emissions, lower fuel demand, better family life and better health. It however requires a jettisoning of a Victorian era managerial mentality that is pervasive in TT.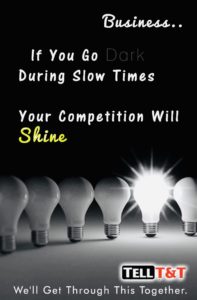 TT is a ship caught in a raging sea. We must navigate through this fog of uncertainty. While there are still some with us who lived through the second World War, for most of us, this is the greatest challenge of our lifetimes.
Survival requires unity of purpose and leadership on a "Rooseveltian" scale. It requires that we tap into all resources including the private sector and academia. In this crisis lays an opportunity for the re-engineering and repositioning of the TT economy.
There will be a TT after the virus. We must start planning for it.
Advertisement CXC Masters: