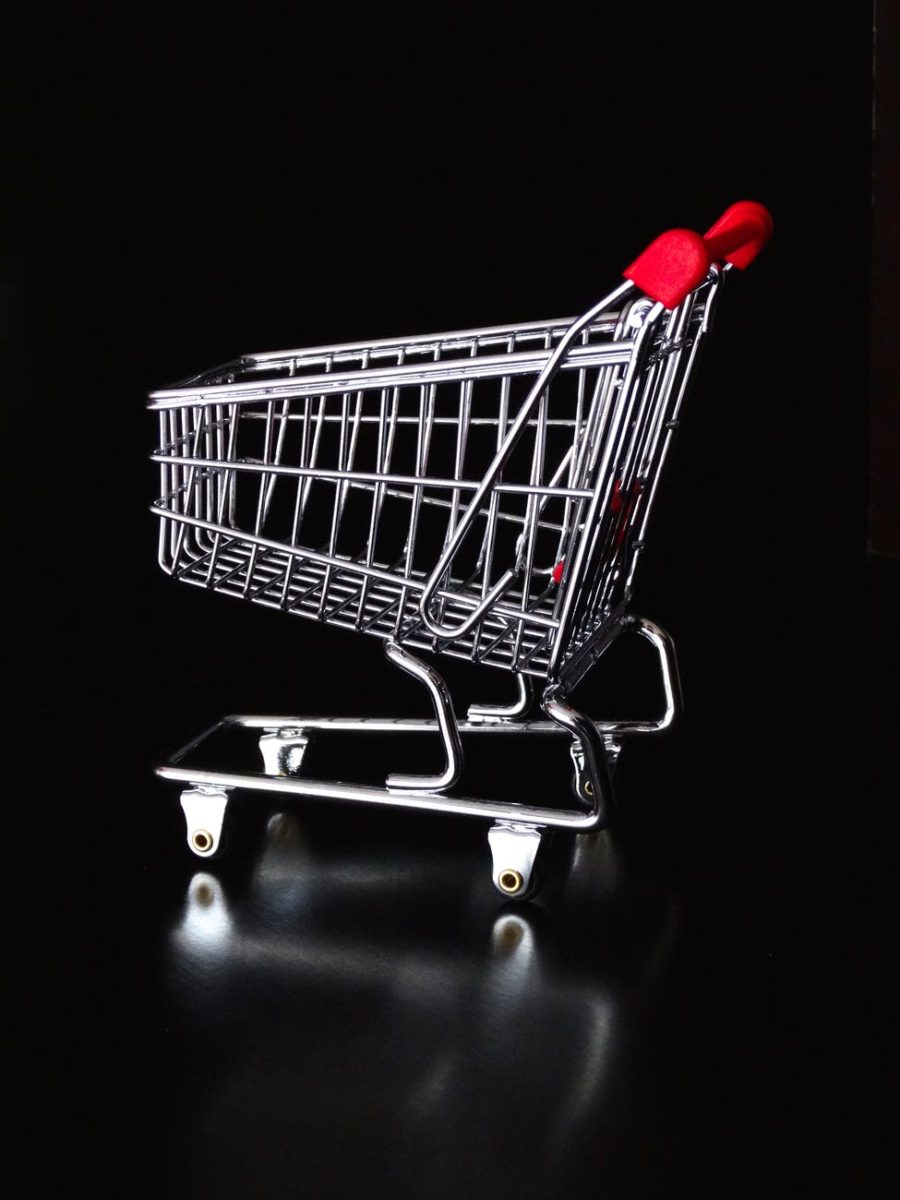 Develop a Plan Beyond Food Hampers
May 9, 2020

6 minutes read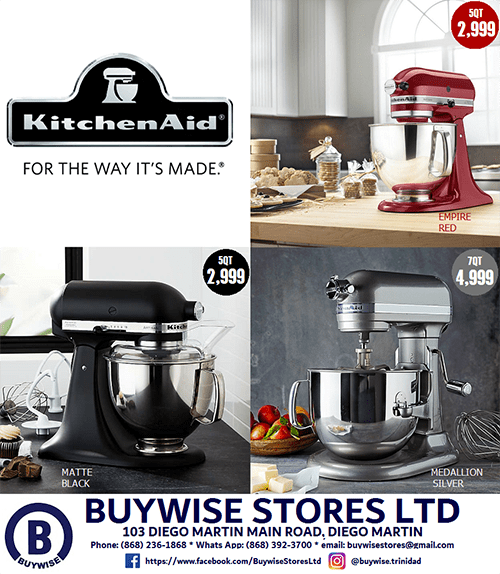 AS I previously stated I do not believe God is Trini, I just think he feels sorry for us.
Time and time again we find ourselves in sticky situations without any contingency plans to ensure the wellbeing of our citizens.
If it is one thing the Covid-19 pandemic has shown us is how completely unprepared we are for any disaster that forces the closure of the economy and the job losses that come with such.
It's rather disgraceful that every time we face disaster such as mass flooding or in this case a pandemic, the powers that be have to scramble to put some fly-by-night relief programme in place.
These relief programmes are often hard to access; involve endless complicated paper work and red tape, a dash of expected corruption and the intended payouts are often released way too late.
And by "late" I mean the first batch of the Salary Relief Grant money was only disbursed last week, close to a month after businesses were closed and people were sent home, many without any pay.
Again what were people expected to do? Ah that's right! They were expected to chill out at home, scratch their bamcees and wait for that lottery win of a relief cheque to magically appear.
For families that were dependent on the School Feeding Programme, the Government's promise of distributing food cards to registered participants of the programme was once again a letdown.
Somehow the Government didn't quite grasp the amount of children on the programme or maybe didn't bother to do their due diligence and not enough emergency food cards were made available.
Really guys? We're denying children food now. Children!
Sadly what we are seeing right now are thousands of people desperately seeking food relief from NGOs, churches, anyone.
These organisations are drowning in requests for help. The reality is, one hamper isn't going to cut it for many families and NGOs are seeing repeat requests.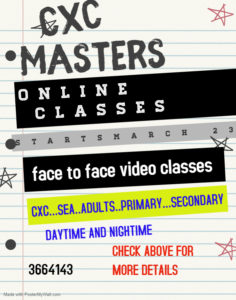 A couple of weeks ago an NGO servicing Port-of-Spain and its environs told me they are trying to figure out how to ensure they can provide families with food hampers once a month for three months.
A problem we are facing right now is a food crisis. Globally less food is being produced, less food is being exported and for a country that primarily depends on food imports we are kind of screwed.
It baffles me that time and time again local agriculture and food production continues to be neglected. I mean who needs an affordable food supply, that also creates jobs and economic stimulation? Not us! We got oil! And as we know it lasts forever and always sells at a high price.
The principle of supply and demand is in full swing. On rare trips to the supermarket in the time of Covid-19, my fear used to be that some dumb dumb would sneeze on me, now my biggest fear is the total price the cashier mumbles through his or her mask. That to me, is terrifying.
What is needed is a proper contingency plan to be put in place; one where funds can be readily available to disperse in times of emergency where citizens' wellbeing is threatened.
In Canada for example, job loss insurance payments were distributed within two weeks. There was no lengthy sign up process because the Canadian Government has long had a system of unemployment relief in place.
Shouldn't the National Insurance Board (NIB) have something similar in place for contributors?
Likewise shouldn't the Government have something similar for those who fall outside of the NIB? Some sort of plan people can easily pay into? Those such as vendors, contract construction workers, cash paid workers.
We live on an island that floods regularly and although we are just outside the hurricane belt let's be real – one day our lucky streak of hurricanes avoiding us is going to come to an end. Remember Flora in 1963. Well look it up if you weren't around like me.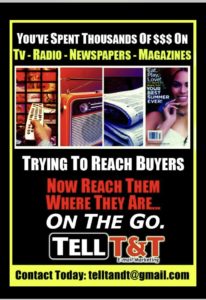 You would think therefore that the Government, of past and present, should have implemented some sort of easily accessed, easily mobilised plan to deal with any disaster that may come our way.
Nah! We prefer to act reactively and demand praise for our "after the fact" actions.
Perhaps if we spent as much money as we do on probes and investigations, which by the way have yet to jail anyone or prove any usefulness, on developing a national contingency plan that aims at effectively providing relief to our citizens within an acceptable time frame, we wouldn't continuously find ourselves in a mess.
So maybe all those in the Red House can start actually acting with us humble peasants in mind, and develop a plan to help us move beyond food hampers and long delayed relief cheques.
Wishful thinking? I hope not.