Cruise Ship Patients To be Quarantined on Land
THE Trinidad and Tobago nationals who are quarantined aboard the Enchantment of the Seas cruise ship will be moved to another facility on land on Tuesday.
This was stated in a release from the Ministry of Health on Sunday.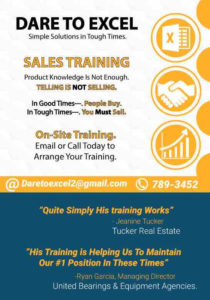 The release noted that there was a virtual meeting among the Health Ministry, the National Security Ministry and representatives of the management of the Enchantment of the Seas cruise ship to discuss the quarantine status of nationals on board the vessel.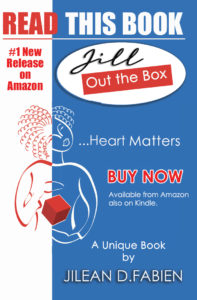 It stated, "The decision was made that, in light of the three recent Covid-19 positive cases from this group and out of an abundance of caution, on Tuesday 30th June, 2020 our nationals on board will be allowed to disembark the ship and will be moved into state quarantine on land.
"This is to facilitate the continued monitoring of these nationals. The nationals will be held in quarantine, for a short period of time, where another round of PCR tests will be conducted during this week. Upon receipt and review of these results, a determination will be made as to when they can be safely reunited with their families."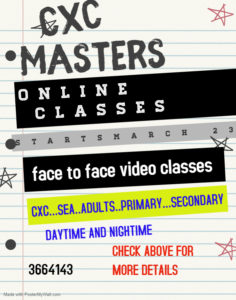 The Health Ministry said it empathised with the plight of the people under quarantine but wanted to ensure the continued safety of these nationals, their families and the population at large.
It added, "While the nationals are in state quarantine, the standard protocols will apply, which include the ability of the families of the quarantined persons to send care packages to them. Family members will be provided with further details at a later date."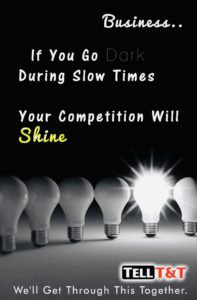 Nine people who were on board the cruise ship have been tested positive for Covid-19.