Cruise Ship Passenger Tests Positive for Covid-19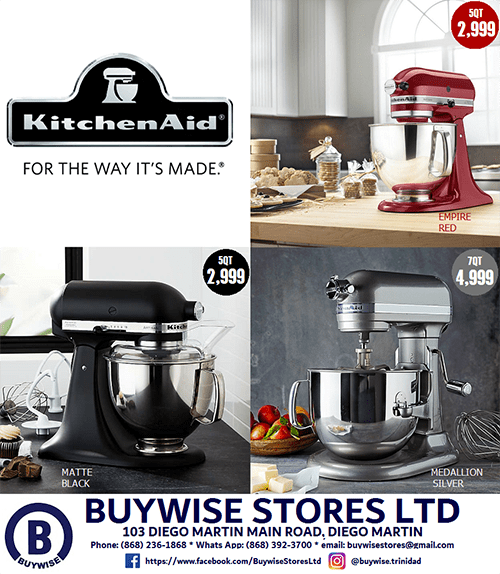 ONE person on the Enchantment of the Seas cruise ship has tested positive for Covid-19 and has been transferred to the Caura Hospital.
On Friday, 308 Trinidad and Tobago nationals on board the cruise ship were quarantined near to the Port of Port-of-Spain under the supervision of the Ministry of Health.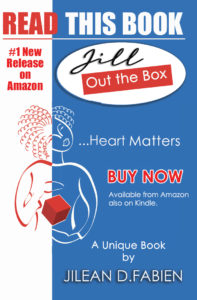 This result means that 118 people have now tested positive for Covid-19 with this new case being the only active one.
Of the 308 people in quarantine, the Ministry of Health stated that 153 tests have been completed with, 155 tests pending.
The ministry stated, "All other cruise ship passengers remain quarantined on the vessel and there is no risk of local transmission to Trinidad and Tobago."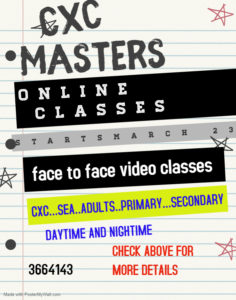 The release on Sunday morning stated that 3,895 samples have been sent to the Caribbean Public Health Agency (CARFA) and the University of the West Indies test site at Mt Hope.
It noted that 3,385 people have been tested with 510 repeated tests.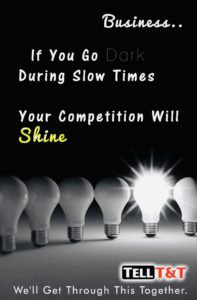 There have been 109 discharges with eight deaths.