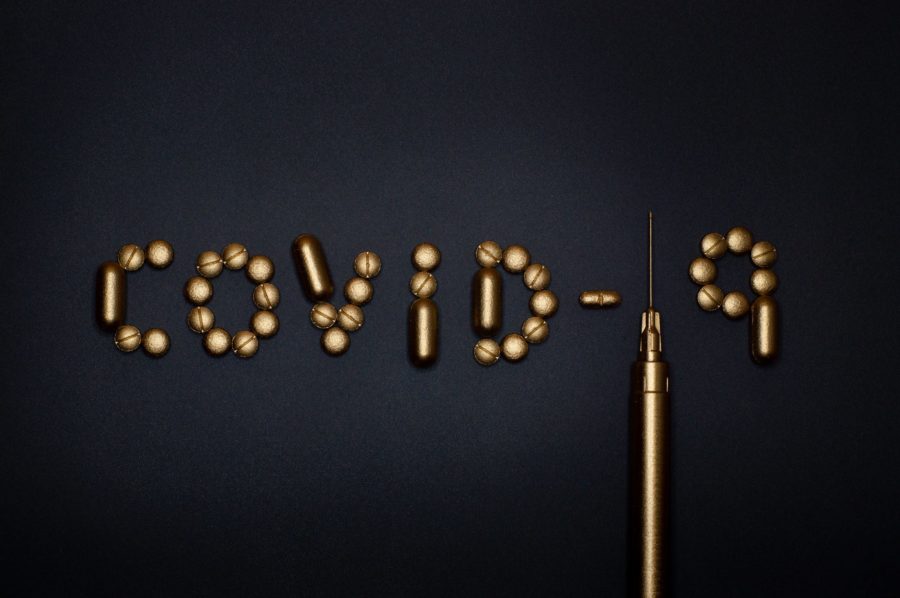 Close to 1,000 Treated in TT Covid-19 Healthcare
June 13, 2020
21

3 minutes read
THUS far 957 people have been treated under the parallel healthcare system (PHS) established to deal with the Covid-19 pandemic in Trinidad and Tobago.
This was revealed by Principal Medical Officer in charge of Institutions in the Ministry of Health Dr Maryam Richards at the virtual media conference on Saturday morning.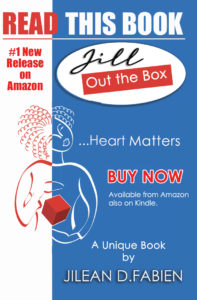 She defined a parallel healthcare system as representing an alternative medical pathway for specialised care for patients with Covid-19.
Richards said the medical management of Covid-19 revolves around primary care physicians, public health specialists, intensive care specialists and internists and anesthetists.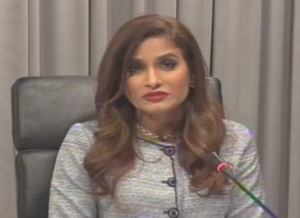 She said it allows for the specialised care and for the traditional health care system to continue uninterrupted.
Richards said elected surgeries in hospitals were now up to 80% to where they were before Covid-19.
She said since March 12 the Ministry of Health has allocated 918 beds in the PHS system when it was operationalised.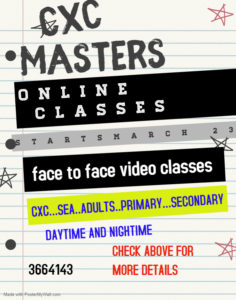 Richards said the PHS consist of about 13 state-run facilities spread across four levels of care for the population of TT.
She said the division of beds and spaces were based on international standards as follows – ICU care (5%-7%), ambulatory care (15%-20%) and the remaining for quarantine facilities.
Richards said as of Saturday morning 616 returning nationals were managed under the PHS.
She said the PHS will be at full capacity over the next two weeks.
Richards said on Friday the PHS managed 306 returning nationals on board the Royal Caribbean cruise ship Enchantment of the Seas, 29 from Venezuela and one individual who was given an exemption to return to TT.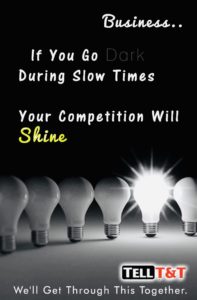 Richards said 370 additional nationals would arrive between Saturday and June 17.
She said this group included 142 UWI students from the Mona campus and other tertiary institutions in Jamaica to be quarantined at the UWI St Augustine campus.