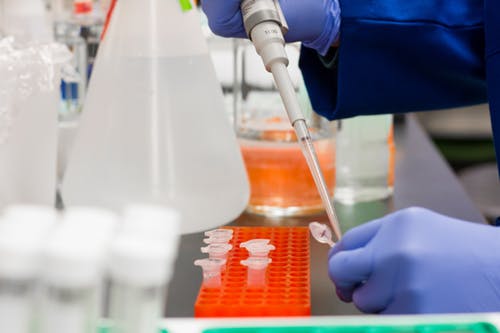 Covid-19 Testing Expanding
April 28, 2020

2 minutes read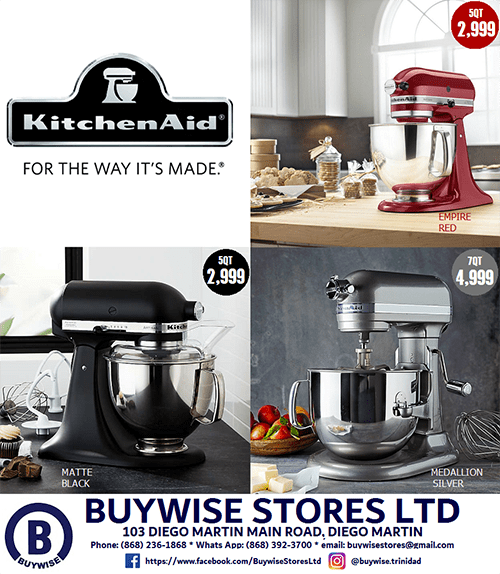 TESTING in Trinidad and Tobago for Covid-19 will be expanded.
It is being done at the Faculty of Medical Sciences of the University of the West Indies at the Eric Williams Medical Sciences Complex.
The announcement was made by Dr Naresh Nandram, Principal Medical Officer, Epidemiology at the virtual health news conference on Tuesday.
He said it was envisioned that all major hospitals will have testing sites.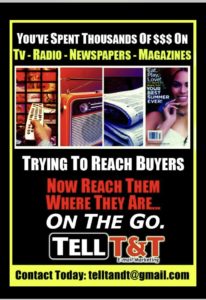 Dr Nandram said, "The testing site in collaboration with UWI, the equipment is already there, we are in the final stage of verification, I think that should hopefully be complete by today (Tuesday)."
He said there were currently eight employees working in two shifts.
Dr Nandram said the site would lessen the strain on the Caribbean Public Health Agency (CARPHA).
He said, "Trinidad and Tobago is looking to wean off that sole dependency and collaborate instead with CARPHA to establish and expand our own national testing capacity."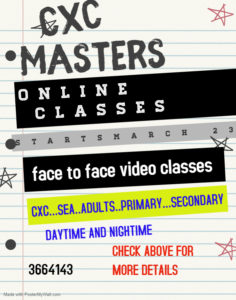 And Health Minister Terrence Deyalsingh said a second laboratory would be established by the South West Regional Health Authority.
He said, "The keep back was that there was a trade embargo, we could not get the test kits out of the United States, because there was an embargo.
"I am happy to report that we will be receiving 4,000 test kits that will go to South West, but I can't give you a firm time."