Covid-19 Prevention in Church: Sign of Peace Now a Bow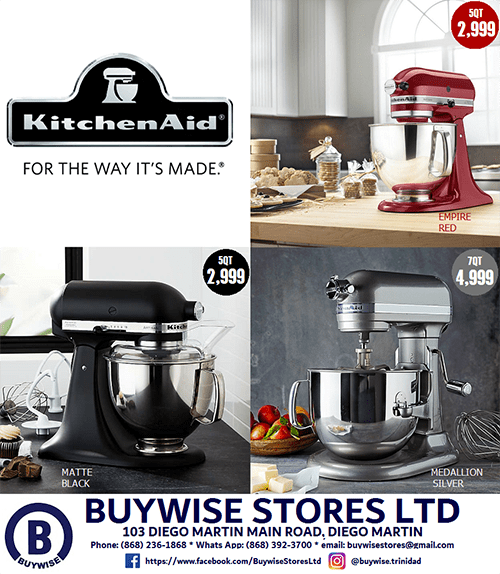 THE sign of peace in Catholic and Anglican Churches will no longer be shaking a person's hand but bowing instead.
Due to precautions for prevention of the Covid-19 virus, the Roman Catholic church in Trinidad has issued full precautionary measures to be followed at all Catholic masses and services.
In a media release on Wednesday, the Archdiocese of Port-of-Spain stated that the Holy Communion will only be distributed in the hand and at the exchange of the sign of peace no handshakes will be given, instead take a small bow.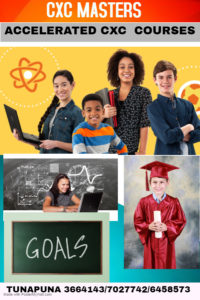 It also advised that:
• No distribution of the Precious Blood during communion
• No holy water will be provided for use in public spaces
• Ministers must sanitise their hands before distribution of communion
• People are to soap and wash hands before and after church
• Coughing should be done in a flex elbow or tissue
• See medical attention if exhibiting flu-like symptoms
The Anglican Church was the first to issue such guidelines and Minister of Health Terrence Deyalsingh at a press conference at his Port-of-Spain office on Wednesday to deal with the Covid-19 situation, commended both the Anglican and Catholic churches for their stance.
He also called on other denominational organisations to issue similar guidelines.